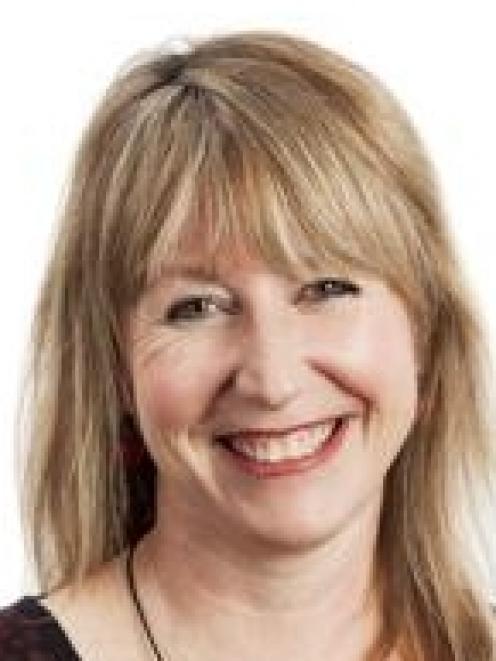 Dunedin South Labour MP Clare Curran has come out swinging today after news that the brakes on 500 Chinese-built freight wagons ordered by KiwiRail had to be replaced before they could hit the tracks last year.
Initial tests found that when the wagons were fully loaded to 72 tonnes, the wagons did not stop within the required 650 metres, according to documents obtained by Radio New Zealand under the Official Information Act.
KiwiRail told Morning Report the brake blocks had to be replaced with a marginally higher-friction version.
Ms Curran said the sub-standard brakes were an example of why the wagons should have been made at KiwiRail's Hillside workshops in Dunedin.
Around 40 workers lost their jobs when KiwiRail last year opted to switch the workshop from building rail units to maintaining its foreign-built locomotives and wagons, with KiwiRail opting to purchase locomotives, wagons and containers from overseas.
Ms Curran was a vocal opponent of the decision to stop building rail units at the Hillside workshop.
"To have 500 new wagons bought into the country and every single one of them have their brakes replaced is fairly extraordinary and indicates poor quality workmanship and not being fit for purpose for the New Zealand conditions," the Labour MP said.
Ms Curran believed it was unlikely the issues with the brakes would have occurred had the wagons been built in Dunedin.
A Rail and Maritime Transport Union spokesperson told Radio New Zealand there had been a number of problems with the Chinese wagons since their introduction.