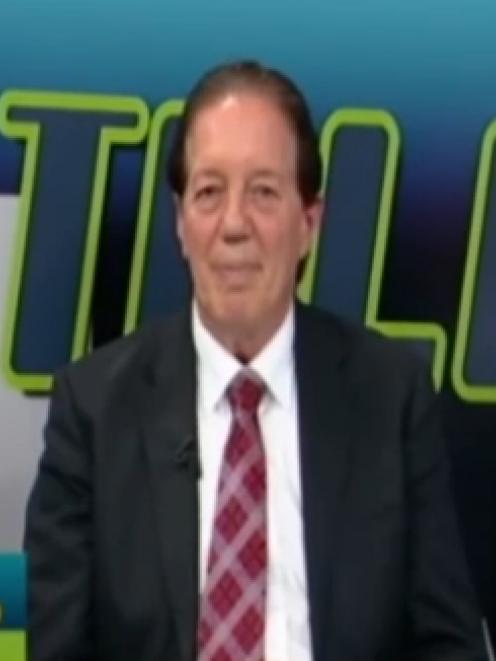 The chairwoman of Environment Southland is standing down for six weeks after it was revealed she posed as a struggling mum to harangue Invercargill mayor Tim Shadbolt on a TV phone-in.
Ali Timms was outed by the Southland Times after grilling Mr Shadbolt for 10 minutes on Invercargill TV phone-in show City Talk after identifying herself as struggling mum of two "Ruby".
Environment Southland has issued a statement this afternoon deploring Cr Timms' conduct.
"Councillors have unanimously expressed our extreme disapproval of the unacceptable lapse of judgement shown by Chairman Ali Timms in taking part in the Invercargill City Council's televised talkback programme under an assumed name last week. 
"Councillors have accepted Cr Timms' application for six weeks leave of absence, effective immediately. We expect to hold an rxtraordinary meeting of Council to consider the Council's Chairmanship in late January." 
Mr Shadbolt appeared uncomfortable during the questioning on the Cue TV show but appeared to realise who the caller was when he referred to her as "Ali" during  the segment.
The questioning focused on the financial risks of the planned Auckland-to-Bluff yacht race.
'Ruby', who said her husband had been laid off from the Tiwai Point aluminium smelter, said money would be better spent improving Bluff's main street.
Cr Timms told the Southland Times the call was a practical joke when contacted for comment.
Mr Shadbolt told the newspaper he was disturbed by the stunt.