Tourism leaders have emphasised that New Zealand remains a safe place to travel, despite the alleged murder of  a young British backpacker.
Youth Hostel Association New Zealand chief executive Mark Wells told Newstalk ZB this morning the wide international coverage of the 22-year-old Grace Millane's disappearance and death would change some people's perceptions of New Zealand.
But he emphasised that New Zealand remained a "very safe place to visit".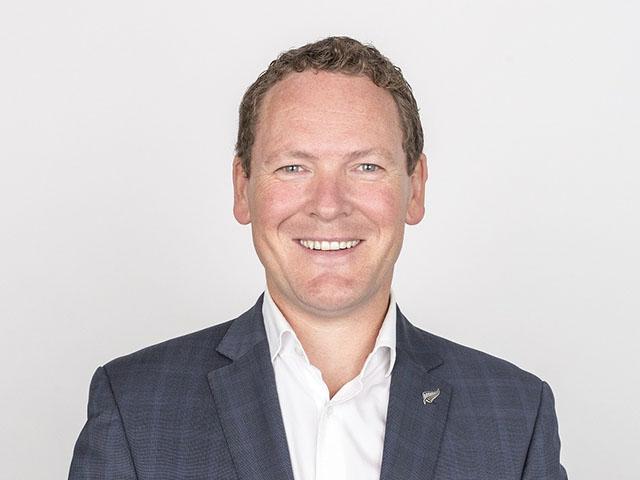 The discovery of Millane's body in Auckland's Waitakere Ranges yesterday came only hours after three tourists were assaulted and robbed in central Nelson by up to six people.
"Obviously these are distressing events for everyone affected by them," Wells said, "and it is likely to influence some people's perception of safety in New Zealand, but generally I think New Zealand is still a very safe place to visit despite these pretty serious incidents."
Tourism New Zealand chief executive Stephen England-Hall said travellers wouldn't necessarily blame New Zealand for Millane's death.
Most tourists realised travelling carried some inherent risks, he said. Travelling in New Zealand was no different, although, comparatively, New Zealand was considered to be a very safe place to travel.
A large amount of data had been collected on perceptions of New Zealand as a destination, and 98% of the time people's expectations of the country were met or exceeded, including safety, England-Hall said.
Wells said the Youth Hostel Association advised people to stay alert to what was happening around them.
"There will be risks that emerge that they need to identify and mitigate but that's normal in everyday life in every country and in any situation."
"But we don't believe that that's a common occurrence for people who stay in our hostel network."