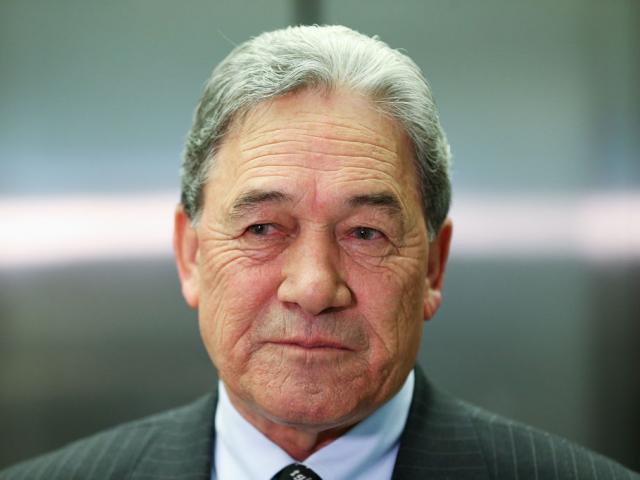 Winston Peters says there's danger of trans-Tasman work in the Pacific stalling after Julie Bishop's resignation as Australia's foreign minister.
Ms Bishop stepped down yesterday after five years in the job, following last week's Liberal Party upheaval, and will be replaced in the role by former defence minister Marise Payne.
Mr Peters, New Zealand's Foreign Minister who met with Ms Bishop in Canberra only days ago, now says the change-over could be a speed-bump for recent joint work in the Pacific.
"It is a bit of a stall right now and we have to pick things up as fast as we can with her successor and move on," he told Sky News.
"It's always a bit of a shock when you get a very sound working relationship established to have to look to the change that comes."
Mr Peters has this year led the New Zealand's Government's large-scale ramp-up of aid to Pacific countries, amid international concerns over China's growing influence on the region, and has worked closely with Ms Bishop.
His comments come ahead of the Pacific Islands Forum next month, where large debts owed by smaller Pacific countries, including to China, are expected to be on the agenda.
While former Prime Minister Malcolm Turnbull was scheduled to attend the forum, reports suggest successor Scott Morrison will not.