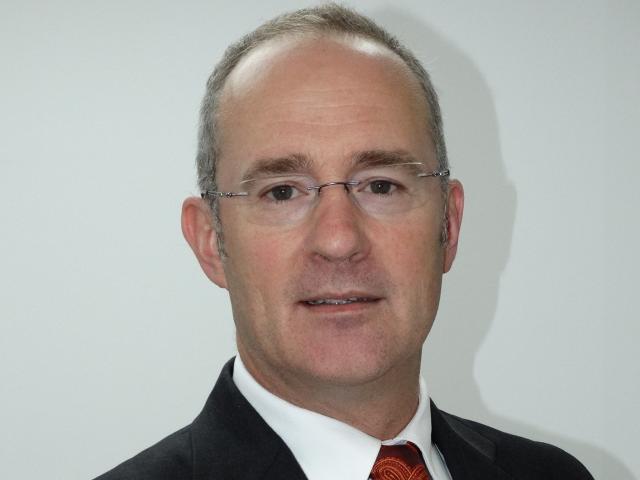 Suggesting the Government was not going ahead with roading projects which do not exist is misleading, a spokeswoman for Transport Minister Phil Twyford says.
Responding to National Party transport spokeswoman Judith Collins claims the Government was diverting financing, Mr Twyford's spokeswoman said the New Zealand Transport Agency had advised funding for road upgrades could not be redirected into rail.
"National's concerns are unfounded. The Mill Rd Corridor upgrade is an Auckland Transport project and planning is continuing.
"The Labour-led Government has not altered any existing roading projects except Auckland's East-West link and officials are working to identify a lower-cost, better-value option.''
Mr Twyford's spokeswoman said it was important to note the other "highway projects'' referred to in National's petition did not exist.
They were election campaign promises made by National in August last year and never costed or funded.
"To suggest the Government isn't going ahead with projects that don't exist is misleading. And to suggest non-existing funding be diverted into rail is nonsensical.''
Ms Collins launched national petitions yesterday aimed at saving national regional highway projects.
Regional highway projects were at risk because of the Government's obsession with Auckland trams, she said.
More National Party MPs joined Ms Collins' campaign today, strengthening what could be an early tilt at the party leadership if leader Bill English decides to stand down.
They are David Bennett (Hamilton East), Andrew Falloon (Rangitata), Todd Muller (Bay of Plenty), Scott Simpson (Coromandel), and Simon Bridges (Tauranga). Ms Collins and Messrs Muller and Bridges are seen as likely challengers.
Ms Collins said National committed to a large number of important regional highway projects throughout New Zealand as the next stage in the successful Roads of National Significance programme to build a modern highway network.
The roads would improve safety and travel times, better connect regions and boost regional economic growth.
Ms Collins said the Transport Minister now had several of those projects under review.
''That's not good enough. Our regional communities deserve them and the National Party is committed to fighting for them.''
To ensure the voice of each region was heard, National was launching a series of petitions so the public could show the Government how important the projects were, she said.
Each MP responsible for their road would be taking their online and physical petition to present to the Government later this year.
National's list of affected roads
• Upgrade of Redoubt-Mill Rd from Manukau and Flat Bush to Papakura and Drury.
• Extension of Waikato Expressway from Cambridge to Kaimai Range, and from Cambridge to Tirau.
• Continuous four-lane extension of Northern Motorway from Warkworth to Whangarei.
• East-west link road between Onehunga-Penrose industrial area and State Highways 1 and 20.
• Tauranga to Katikati Rd as continuous four-late state highway.
• Four-laning of Napier to Hastings Expressway.
•  Otaki to north of Levin expressway.
• Christchurch Northern Motorway between Belfast and Pegasus.
• Four-lane SH1 link between Christchurch and Ashburton.