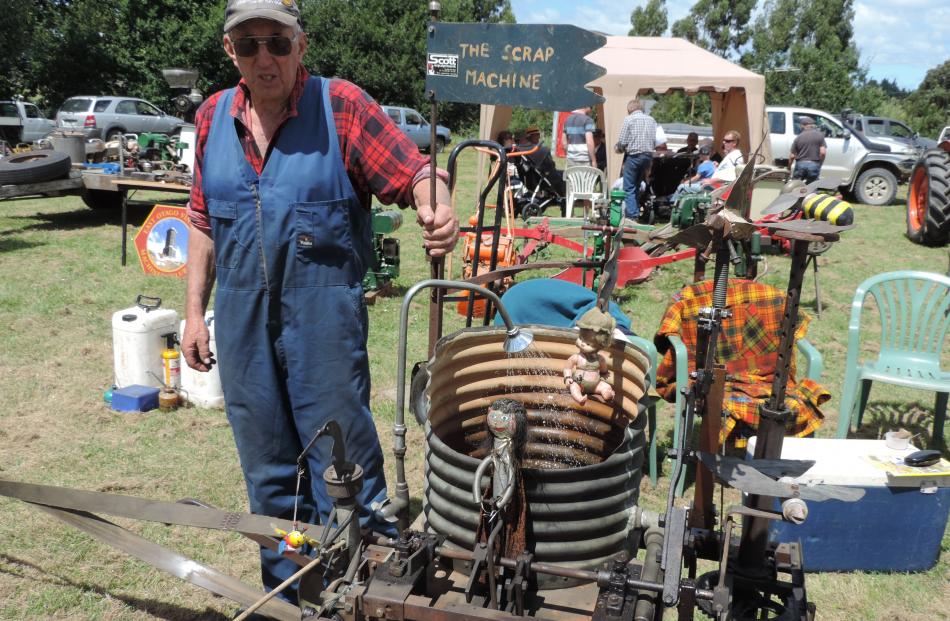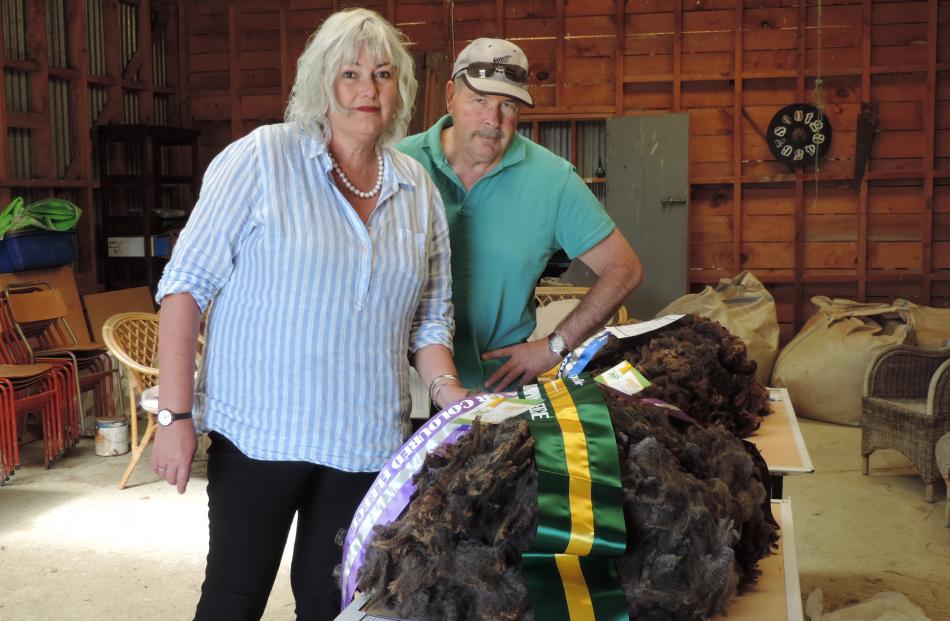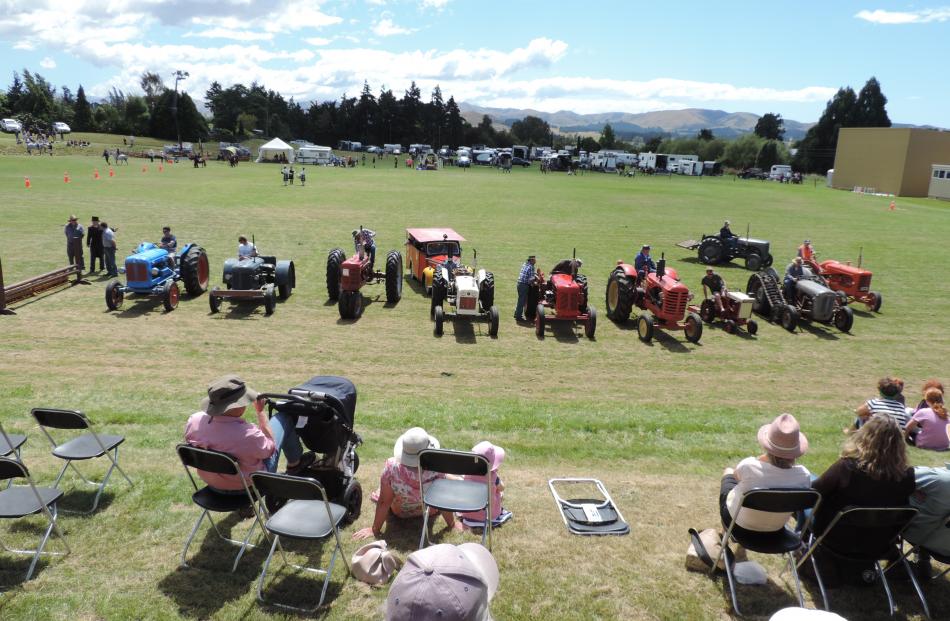 The East Otago A&P Show drew hundreds of people to the Palmerston showgrounds on February 2. While equestrian events occupied the main oval, spectators enjoyed the view from the terraced banks surrounding it.
Activities included a pet parade, terrier race, bucking bronco contest, and hobby horse race. Entertainers provided live music and storytelling, and displays showcased the finest local flowers and vegetables, homecrafts, fleeces, and livestock.
The show continued on Sunday with further equestrian competitions. Central Rural Life reporter Sally Brooker went along on the Saturday.