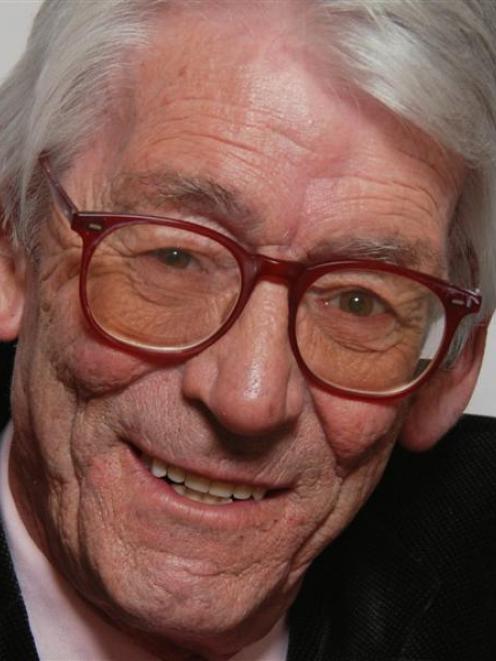 The Waitaki District Council owns about $37 million worth of property and manages another $18 million worth of property which it is not sure it owns.
It also manages about $21 million of property on behalf of the Crown, ranging from reserves to the Oamaru Airport, as well as some cemeteries and Waitaki lakes camping grounds.
The list, totalling about $76million, was yesterday presented to the council's finance, audit and risk committee after it had been requested last month by councillors so they could consider what, if any, could be sold.
Cr Jim Hopkins said now the list was available, the council could decide what to do with properties in the long term.
The properties were divided into three lists - those the council owned in fee simple, those it managed on behalf of the Crown and those it managed but their status or ownership was not verified.
Cr Guy Percival also questioned the values associated with some of the properties, particularly those the council could not or would not ever sell. Those values were meaningless and inflated the totals.
Property supervisor Renee Julius said most of those in the ''unverified list'' were reserves, and the status of those, many of which had small values, would probably only be verified if the council wanted to do something with them.