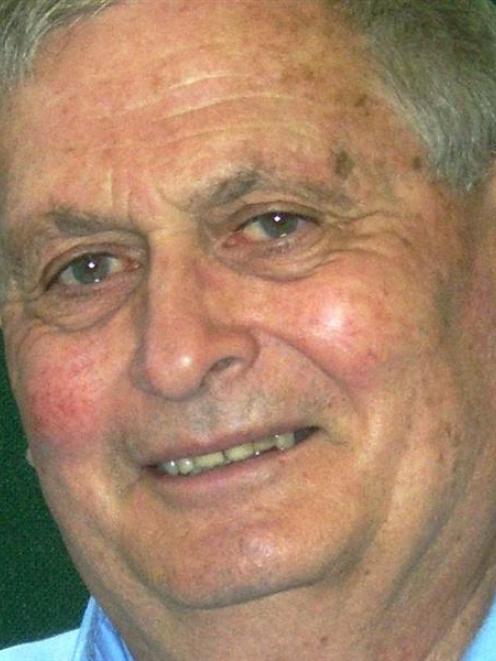 An Otematata man who helped form a rural trust that has assisted farmers through crises ranging from droughts to personal issues had his contribution recognised in Oamaru last night after more than 30 years.
Struan Munro has stepped down as a trustee of the Otago Rural Support Trust and attended his last meeting yesterday with
fellow trustees chairman Gavan Herlihy, Avis Rishworth, Mike Lord, Laurie Ruddenklau, Pat Macaulay, Richard Burdon, Grant Bradfield and Keith Cleave. A special function was held after the meeting in the Oamaru Opera House to mark his contribution.
Mr Munro was a councillor and chairman on the Waitaki County Council in the late 1980s when North Otago was hit by a major drought just as the government removed subsidies to farmers.
That led to the formation of a rural support trust in North Otago, which has since extended into other areas.
Mr Munro was the last remaining inaugural member of the trust.