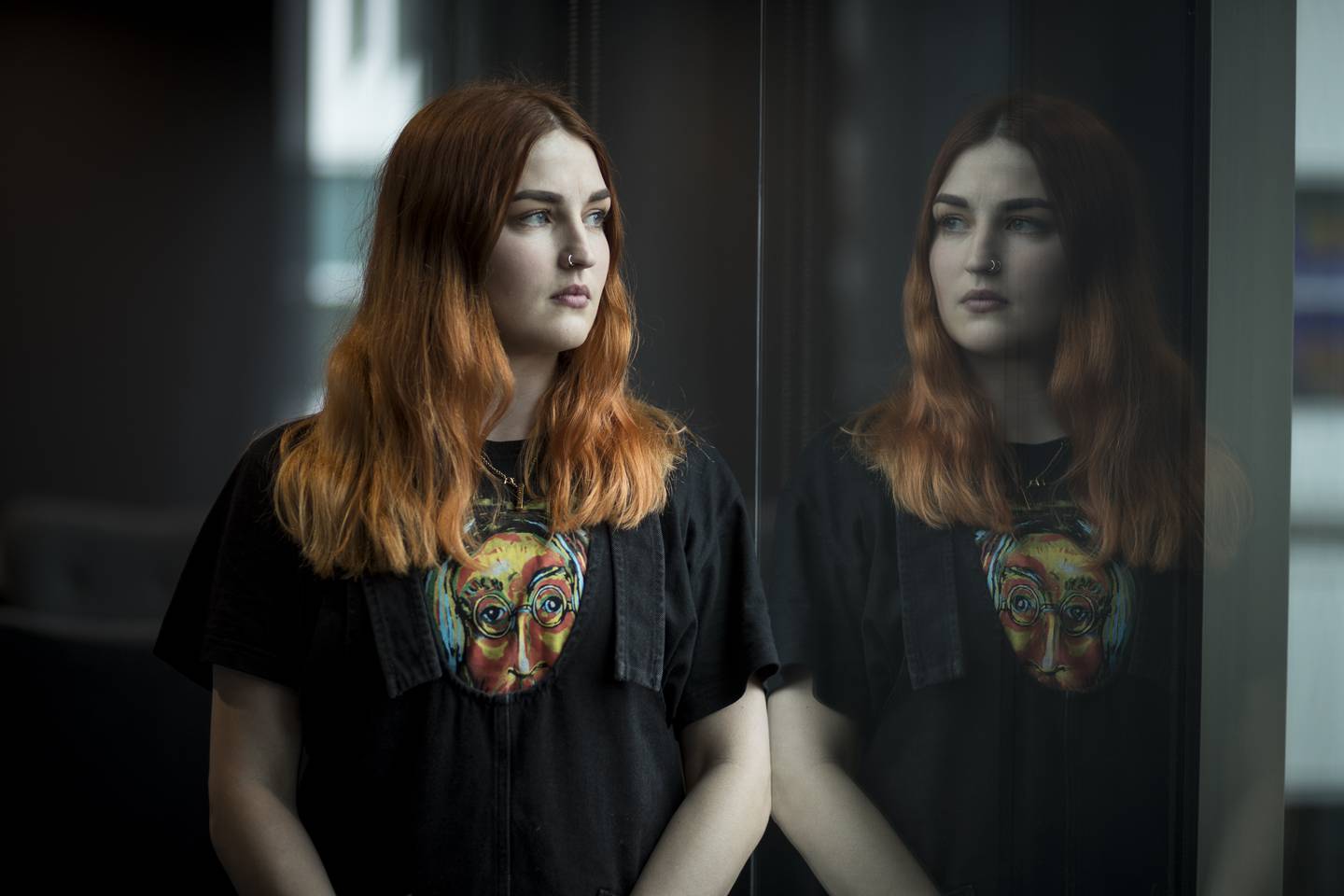 Kiwi teacher Lucy Ferguson has had to leave England where she has a job she loves and a life she has spent two years building after her visa was denied when the criteria to get one increased dramatically.
A petition, a letter to Britain's minister for immigration from a British Member of Parliament, a staff shortage and offers of sponsorship are still not enough for Ferguson to stay working in London.
The 25-year-old Oamaru native had been working as a Year 4 teacher at Buxton School in Leytonstone in the greater London area for the past two years.
"My life is in limbo."
She desperately wants to continue to work there but her tier 5 youth mobility visa come to an end, so she had to leave the UK and London, a place she had grown to love.
"I have built a fantastic life for myself here in London with my British partner, working at my fabulous outer city school."
Her school wished to sponsor her to stay on but attempts thus far had proved fruitless.
Previously, to switch from a tier 5 to a tier 2 visa, an applicant needed on average of 21 points, "so we thought that obtaining a visa for me to stay would not be a problem".
However, since December, the number of applications for tier 2 visas skyrocketed, as has the points required to qualify.
She now needs around 50 point to qualify.
As well as having 31 points, Buxton School has to advertise Ferguson's job every six months to prove that she is needed in her position.
One of her students started a petition to strengthen her case and currently has 887 signatures, with a goal of 10,000.
Her pupil contacted the local MP, hoping he could lend a hand.
MP for Leyton and Wanstead John Cryer responded to Ferguson earlier in the month, confirming he written to the Minister of State for Immigration Caroline Nokes on her behalf, and would write to her again once he received a reply.
There is a national teacher shortage in England and her school and area has been particularly hit hard.
"My school is particularly affected as they are in the borough of Waltham Forest, which only offers Outer London pay scale - despite being only a few streets away from Newham who offer Inner London pay.
"This has meant that many skilled professionals, including teachers such as myself, doctors, and nurses have been denied visas because they don't have enough points, leaving these positions unfilled and institutions understaffed. "
It all added up to the simple fact "they cannot afford to lose teachers, such as myself, to a mismanaged and bureaucratic immigration system that should be working for the interests of the country, not against them".
Ferguson's story was one of many, she was part of group called Visa Survivors which was about 20 other Kiwis across various occupations in the same position as her.
"Another Kiwi affected is a radiographer; her position has not been filled and that has meant cancer patients have been made to wait even longer."
It came just a week after Prime Minister Jacinda Ardern's Europe tour where she met with London mayor Sadiq Khan who hit out at immigration restrictions hampering New Zealanders' ability to live and work long-term in the UK.
Asked if the impact on those New Zealanders of immigration restrictions intended to limit non-EU immigration worried him, he said it did.
"I worry about any unintended consequences or intended consequences of Government policy that make it more difficult for talent to come to London."
While the UK still allows young New Zealanders to visit for up to two years, it is harder to stay in the UK long-term, some must meet high income thresholds, there are higher fees for employers sponsoring those on visas and it is harder to get work and study visas.
Those restrictions were put in place to try to slow immigration from non-EU countries as politicians came under pressure because of migration from Europe.
Khan avoided saying whether he agreed with former mayor Boris Johnson's proposal for freedom of movement between Commonwealth nations such as New Zealand, Australia, Canada and the UK.