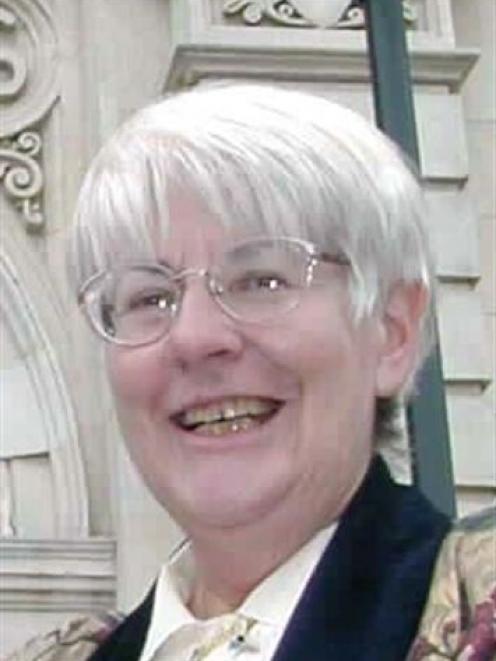 The debate over the Forrester Heights residential subdivision in Oamaru may not be over, even though a move by Cr Helen Stead to stop the Waitaki District Council development failed yesterday.
Cr Stead put forward a notice of motion with three recommendations at the council's meeting, but only one recommendation was seconded and that was "pro forma", by Cr Peter Twiss, so councillors could discuss it.
That recommendation was the council withdraw its application to Parliament to have reserve status over the 5.842ha site on Cape Wanbrow removed from the Reserves and Other Lands Disposal (ROLD) Bill before Parliament, so it could get freehold title to the land and subdivide it.
Cr Stead was the only one who voted for it. However, several councillors indicated yesterday's notice of motion might not end the debate.
Legal issues over the status of the land - opponents claim it is a reserve, the council and the Department of Conservation say the designation was a mistake made in 1934 - will be resolved by the ROLD Bill.
Several councillors said the ROLD Bill process should be allowed to run its course.
Seeking to withdraw Forrester Heights from the ROLD Bill was a "procedural nonsense" and would "be a betrayal of ratepayers", Cr Jim Hopkins said.
Cr Peter Garvan echoed that view.
"We need to wait for [Parliament] to give its decision then we can make up our minds," he said.
Cr Gary Kircher said that, once the legal status of the land was cleared up, the council could then debate the subdivision, costs, and test the development thoroughly.
In the public forum before the meeting, former Waitaki mayor Alan McLay, who was head of the council when the decision was made in 2004 to go ahead with the subdivision, urged councillors to show some "clear direction" and not waste precious time relitigating previous sound decisions.
Waitaki Citizens and Ratepayers' Association chairman Warren Crawford urged councillors to support Cr Stead's notice of motion.
Malcolm McKenzie, of Weston, said if anything went wrong with the Forrester Heights subdivision, ratepayers would be liable.
The council had to ensure it was done properly, but he urged councillors to support the move to halt the subdivision.
The two recommendations from Cr Stead which lapsed for want of a seconder were that the council designate the Forrester Heights land a reserve under the Reserves Act and reallocate the Forrester Heights budget of $3 million, less what had been spent already, to the council's Hospital Hill subdivision.