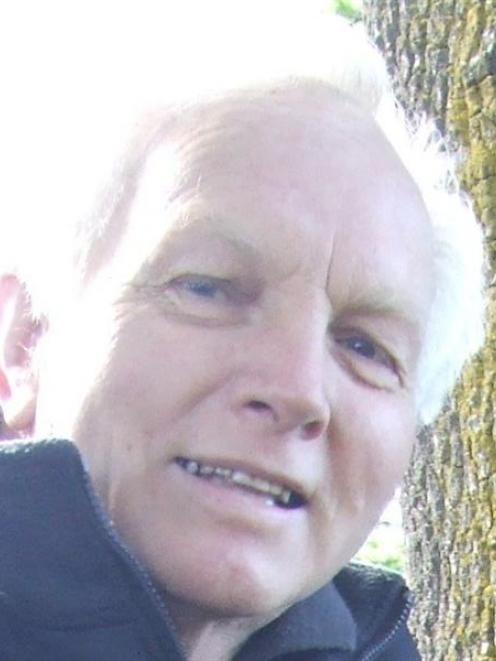 A living war memorial in North Otago, already thought to be one of the biggest war memorials in New Zealand, is to be restored as part of a project funded by the Lotteries Commission, and with public help, it could also increase in size.
More than 400 oak trees were planted across North Otago in 1919 as a memorial to the region's fallen soldiers and wooden crosses placed with them. Many of the crosses on Severn St in Oamaru are still visible, but Memorial Oak Committee secretary-treasurer Rob Douglas said many others had rotted away.
That meant it was not always possible to identify which oak trees had been planted as a memorial, particularly in more rural areas, he said.
Mr Douglas said it was not until 1990 that a survey had been undertaken to identify memorial oaks, and the committee still knew of only 220 trees that had been planted in 1919.
''We rely very much on local information.''
Mr Douglas said a $7000 grant from the New Zealand Lotteries Board would now be used to ''upgrade'' the brass plaques in the memorial grove, most of which are planted on the southern side of Oamaru, on Severn St.
He said information panels would also be erected in Oamaru, Glencoe, Hampden, Kakanui and Maheno, to explain to the public the purpose of the memorial grove. He hoped the project would be completed by December.
The original 1919 scheme was started by Mr Douglas' grandfather, through the Oamaru Beautifying Society, and the scheme required constant care, he said.
''It's one of the biggest war memorials in the country and it's a living memorial, so it has to be cared for often.''
''I'm doing this in his memory. He would have enjoyed to see the scheme come to fruition, and now it's almost 100 years since [World War 1], a lot of people's attention is turning to it.''
He added that not every soldier in North Otago had originally been recognised.
''Where possible they tried to plant the oaks in places where the soldiers had lived or come from.
''Not every family is represented. Some of the families opted out ... they didn't want a tree planted to their sons outside their gates because the pain was too fresh.''
However, further trees could be planted to recognise people who had not been included in the original memorial, or those whose memorial trees had been lost over time, he said.
''If the families request it we will try to accommodate them.