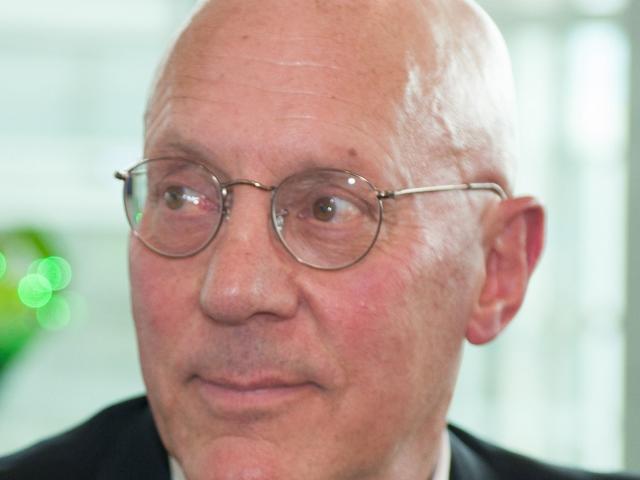 Jim Boult's victory in the Queenstown Lakes mayoralty was resounding.
He got 5531 votes -- just 629 fewer than Vanessa van Uden got at the 2013 election when it was a two-horse race.
This mayoral campaign was different, with five candidates, all men, including the incumbent deputy mayor, Lyal Cocks, and the 2013 beaten candidate, Al Angus.
Thoughts that Mr Cocks might surge through because of a Queenstown/Wakatipu split were unfounded.
Mr Angus, film director Roger Tompkins and catering company owner John Mann got 2453 votes -- only a touch more than Mr Cocks' 2409.
Mr Boult said he found out about 1.15pm via a call from [council chief executive] Mike Theelen.
''I'm delighted, obviously. I'm extremely thankful for the support from the community generally,'' he said.
''I understand my vote was roughly twice that of the second candidate. I think that's a fair mandate for all the issues and challenges that I've been talking about and how I intend to address those.
"I would like to say that I congratulate those successful candidates for council - very much looking forward to working with them. I intend to call a meeting with them this coming week to map out our way forward. I'd also like to say sincere thanks to my support crew, particularly my family.
''I would also like to say sincere congratulations to [outgoing mayor] Vanessa [van Uden]. She's put her heart and soul into the community for six years and she deserves a heartfelt vote of thanks from the community."
The council table was always going to have new faces, given former journalist Cath Gilmour, 2013's top-rating candidate, stepped down, and Mr Cocks was standing for the mayoralty alone.
There is now a pleasing split of three women and three men in the six-person Wakatipu ward, with the re-election of sitting councillors Alexa Forbes and Craig 'Ferg' Ferguson, joined by top-polling candidate Tony Hill, GP Val Miller, ex-hotelier Penny Clark and experienced businessman and health advocate John MacDonald.
Perhaps more interesting is what happened below the line -- Terri Anderson and Peter Faul missed out, but were well ahead of Merv Aoke and Simon Stamers-Smith, who have lost their seats.
Sitting Wanaka councillors Calum MacLeod and Ella Lawton were returned, as expected, with that final spot clinched by Ross McRobie.
Arrowtown ward councillor Scott Stevens was elected unopposed.
The result is based on 10,899 votes (an estimated 98% of those cast). The outcome may change once all votes have been counted.
There will be a full recount of the votes next week, including all votes received in Queenstown and Wanaka this morning, and special votes.
- Video courtesy TAPtv