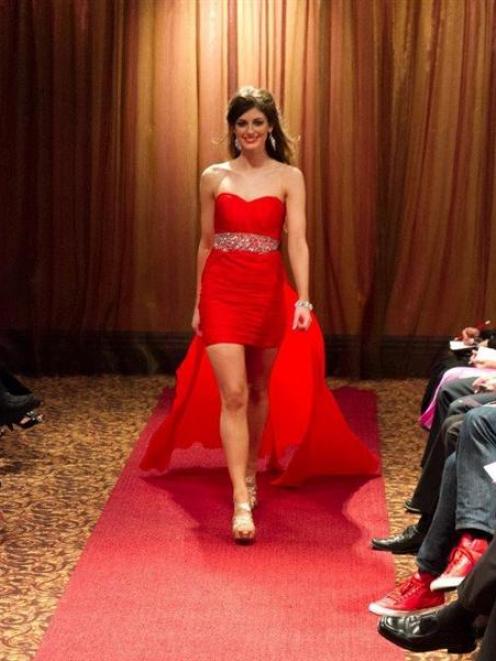 Miss Universe New Zealand third runner-up and Miss Otago Monique Cooley has been caught in a beauty pageant row after being unaware she did not hold New Zealand citizenship.
It was revealed yesterday that both Miss Cooley and Miss Universe New Zealand winner Avianca Bohm were not New Zealand citizens and were, therefore, ineligible to be placed in the pageant held in Wellington at Queen's Birthday Weekend.
Miss Cooley (22), who was born in Adelaide in 1990, moved to New Zealand with her family as a 10-year-old.
She had not applied for a New Zealand citizenship in the 12 years she had lived in Queenstown because she said she did not realise she needed to.
"I have never applied for it [citizenship]. I assumed it was automatic.
"I have been living here for 12 years so I consider myself a New Zealand citizen."
Miss Cooley was notified about her possible ineligibility for the prize when a friend called her and said it had been in the news.
She said she would be applying for citizenship as soon as she could, even if it meant doing some paperwork while she was on holiday with her mother in Hawaii. The pair flew out from Auckland yesterday.
Miss Bohm (22) was the first to be caught up in the controversy.
She moved from Pretoria to Auckland aged 16, and had to learn English as her second language next to Afrikaans.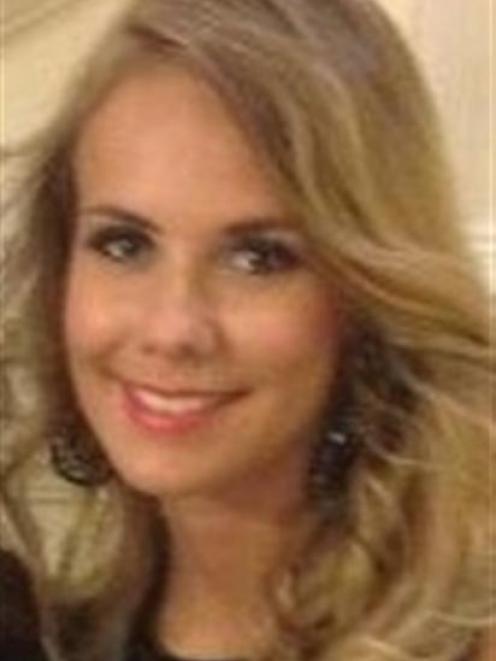 Miss Bohm and Miss Cooley had roomed together during the 10 days they spent in Wellington for the contest and both confirmed yesterday that neither of them had discussed citizenship.
Head judge on the Miss Universe New Zealand judging panel and publisher of fashion magazine Lucire, Jack Yan, said the mishap was unlikely to cause either women any trouble or penalty from officials.
"I don't think there is [repercussions].
"The competition is usually fairly relaxed on the rules and I don't know why this has even created a storm in a teacup.
"It will all be blown over by tomorrow," Mr Yan said.
Miss Cooley "clearly is a New Zealander" and there would be no need for her to rush to get a New Zealand citizenship.
However, pageant director Val Lott said the women must get citizenship in order to retain their placings. She blamed Mr Yan and the panel of judges, saying they had been told Miss Bohm was not eligible to win.
"There has been a bit of an upheaval and this has opened up a can of worms," she said.
"People are saying 'why did you even let them enter', but right from the beginning I had said to Avianca 'you can enter, but you can't win'."
Mrs Lott questioned why Miss Bohm had accepted the crown.
The mistake was a result of the pageant being understaffed and, in hindsight, she should have sat down with all the judges.
Mr Yan said he had not seen any declarations the 10 entrants had to sign before the competition, nor had he been told that either of the two women were to be excluded from final judging.
"There was certainly never a conversation about Monique."
Mrs Lott admitted she was unaware until yesterday that Miss Cooley also did not have citizenship and was surprised not to see her placed in the top three.
"To be honest, I loved Monique, Miss Otago, and thought she would be up there, but I was not a judge."