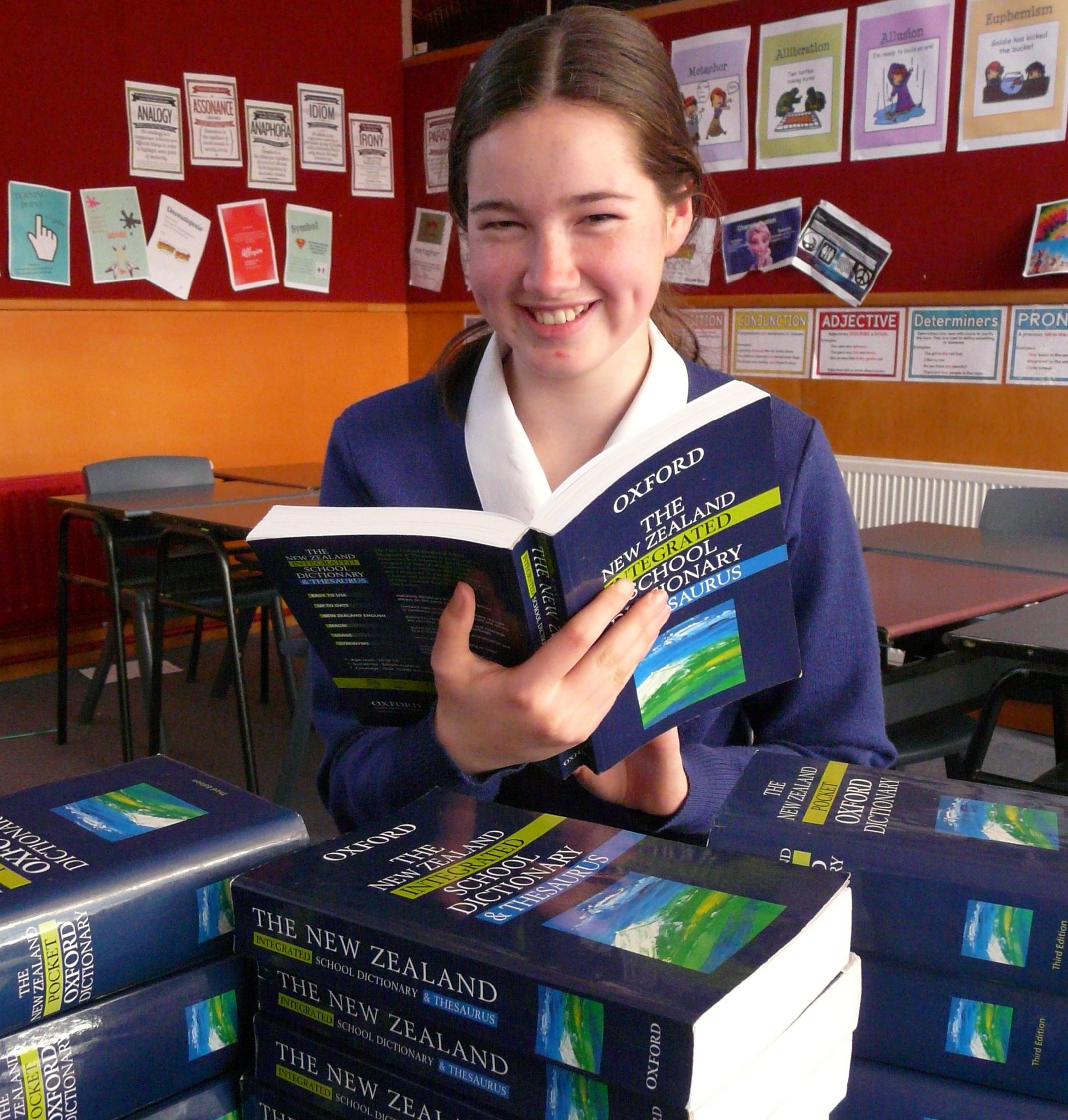 Two Otago teens are working hard to stay cool, calm and collected under pressure as they head into the New Zealand Spelling Bee finals.
South Otago High School pupil Annie Schofield (14) and Kavanagh College pupil Luca Holloway (13) are the two lower South Island finalists who emerged from the New Zealand Spelling Bee heats, held in Dunedin in August.
Now they are aiming for national glory - and a prize of $5000 - as the competition moves to Wellington for the grand final on November 3.
Annie's approach to spelling might be underpinned by clarity of mind, but not everything in her life was so tidy, she revealed.
"I love reading books of all sorts, and my bookcase gave up a long time ago. So if I win, I might spend some of the money on a bigger bookcase to clear the piles of books cluttering my room."
Team Schofield's game-plan before the finals mirrored its preparations for August's regionals.
"My dad started throwing out random words for me to spell, so it became a bit of a game. Generally, he couldn't spell my words, and I found some of his pretty hard."
Her teachers were also playing their part.
"Mrs Preece and Mr Deverson have been really helpful in getting me ready with my set word lists, and we're doing some extra tuition during these final few weeks."
Luca said he had also been practising hard for the upcoming event and was relishing the opportunity to put his spelling skills into action.
He said it was the first time he had taken part in the competition.
"I'm hoping for some beginner's luck," he joked.
Both will travel to Wellington, where they will engage in a full weekend programme of activities around the spelling bee.
They were looking forward to visiting the Beehive, and to the celebration banquet.
Annie and Luca will be among 19 finalists in the competition.