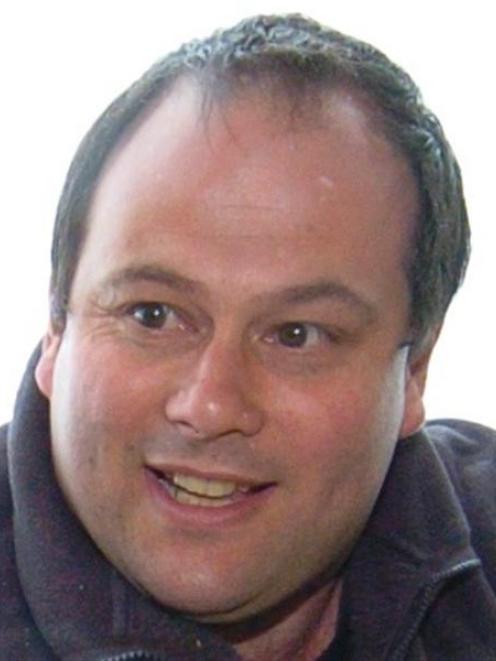 Experienced Dunedin martial arts coach Geoff Todd is critical of the decision to dump wrestling as a core sport for the 2020 Olympic Games.
Todd, the owner of the Todd Group of unarmed combat and self-defence specialists, said it was a mistake to delete wrestling because it was one of the original sports of the Olympic Games.
''I'm surprised,'' Todd told said.
'' I know how popular freestyle and Greco-Roman wrestling is. I never thought it would be a sport that would be dropped.
''They have made a big mistake and probably don't realise the diversity and the following that wrestling has got.''
Wrestling was one of the 26 core sports at the London Olympics and is the only one to be cut.
New sports golf and rugby sevens are assured of a place among the 28 sports at the 2020 Olympics. Wrestling will join the seven candidate sports that were confirmed last year. They are wushu, wakeboarding, sport climbing, roller sports, squash, baseball/softball and karate.
A vote for the single sport to be added to the 2020 programme from this group will be made in September by the IOC executive board in Buenos Aires.
Fila, the international body for all types of wrestling, was represented in 180 countries, Todd said.
''It is a huge organisation. There are 80 million registered wrestlers under Fila.
''It's a huge sport and is practised in so many countries. There will be a lot of upset countries and people.
''It seems strange that the International Olympic Committee would drop a sport like wrestling that is the most explosive of all the combat sports. So many different martial arts cross-train in it.''
Todd, whose daughter, Jessica, has built an exceptional record in the sport, said collegiate wrestling was huge in the United States.
''You'd think that if any combat sport was to be dropped, it would be a later one rather than one from the ancient Olympics,'' he said.
Todd acknowledged wrestling was a minority sport in New Zealand and it was a long time since New Zealand wrestlers had won international medals.
''But it is a sport that is used for cross-training in rugby and rugby league and other combative sports. If you are not a wrestler, you won't have a long-term future in mixed martial arts.''