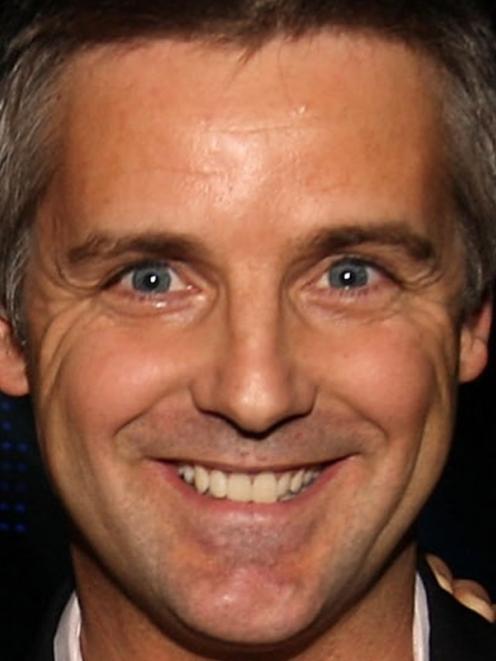 Entries for the New Zealand Masters Games, which starts in Dunedin late next month, are on a par with the Games of two years ago.
Early-bird entries closed on Monday and organisers had received 3319 entries across all sports.
Games manager Vicki Kestila said she was happy with the entry numbers.
The target was to match the 5500 entries reached at the most recent Games in Dunedin in February 2014.
Football was the most popular sport so far with teams coming from all round the country while two teams had entered from the city of Toowoomba in Queensland.
Toowoomba is a sister city of Wanganui, which alternates the Masters Games with Dunedin.
Netball and hockey were also popular but, with 68 sports on offer, there was something for everyone, Kestila said.
The Games start on January 30 and run through until February 7.
The opening ceremony will take place at the University Union which will be the home village for the event.
One of the more appealing new sports was an indoor triathlon, in which competitors spent 10 minutes each on a rowing machine, treadmill and exercycle, and competitors were measured on the distance travelled.
More than half of the entries so far were from competitors outside Otago, with people coming from 12 different countries.
Although numbers were still healthy, they were down on Games of more than a decade ago when numbers swelled to more than 9000.
Kestila said times had changed and there were simply more options available.
Entries are still open and are available until January 11 when the late fee comes into play.
Plenty of sports are available from archery to yachting.
Entertainment is on offer - Shane Cortese and his band will open proceedings on January 30.
Cortese will also be playing football during the opening weekend.