The Otago Daily Times counts down the 150 greatest moments in Otago sport.
No 4: Hamish Bond wins fourth world rowing title (2011)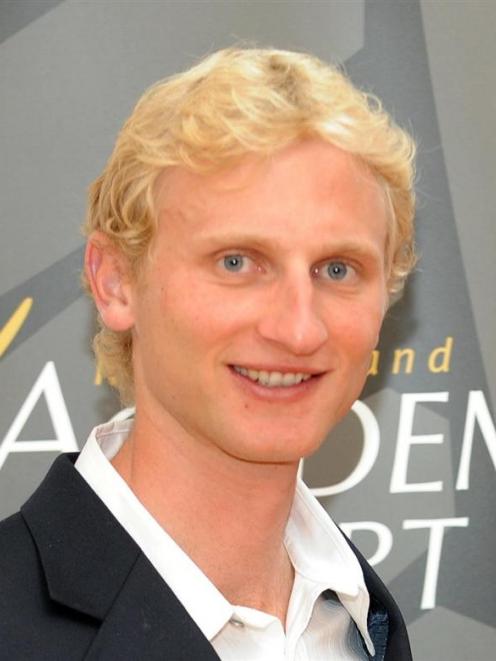 Hamish Bond underlined his credentials as one of the great New Zealand rowers when he won his fourth world title in September.
Bond and Eric Murray claimed a third consecutive title in the men's pair at the world championships in Slovenia.
They went out hard from the start and looked in complete control when they led by a length at halfway.
But the British pair of Andrew Triggs-Hodge and Peter Read closed the gap in the third quarter and Bond and Murray had to withstand a furious finish from their great rivals. They won by 1.5sec.
Bond and Murray first won the title in Poland in 2009, retained it at Lake Karapiro last year and rammed home their dominance by beating their British rivals for the third time in Slovenia.
"We saw our time on the big screen and we were thinking, if we had pushed a little bit more we could have beaten the world's best time," Bond said.
They were just 0.4sec short of the world record held by the Great Britain pair of Matthew Pinsent and Steve Redgrave.
Redgrave won five Olympic gold medals.
Bond (25), a member of the North End club and a former pupil of Otago Boys' High School, spends most of his year overseas or at Lake Karapiro.
But he is a proud Otago man and still represents his home club at major regattas. He is building a resume fit to compare with the province's great sports figures.
Bond and Murray also won a world title with the coxless four in 2007.
Bond is a member of the North End club and values the help he has received from his first coach and mentor, Fred Strachan, and others in the Otago rowing community.
The gold medal in front of his home crowd at Lake Karapiro last year was the highlight of Bond's rowing career.
"Only an Olympic gold medal would be better." Read and Triggs-Hodge gave the New Zealanders a fright at Lake Karapiro. Bond and Murray had the hardest race of their life to get in front of the Britons in the last 300m. It was a battle for the full 2000m, with Great Britain staying in front and Bond and Murray trying everything they knew to pull their rivals back.
The New Zealanders edged in front to win the epic battle in 6min 30.16sec, while Reed and Triggs-Hodge clocked 6min 30.48sec.
It was a wake-up call for Bond and Murray, who always like to control the race from the front.
They worked harder this year and won more comfortably in Slovenia.
Strachan was in Slovenia to give encouragement and watch Bond win his fourth world title.
On form, Bond and Murray will be warm favourites for a gold medal at the London Olympics next year.