Former Highlanders and Otago winger Buxton Popoali'i and club stalwart Andrew Walsh will coach the Green Island premier team next season in a bid to revive the struggling club.
Green Island has been a cellar dweller for the majority of the past decade and is coming off a woeful season in which it finished last and managed just one win from 18 games.
It finished with a record 127-12 towelling at the hands of Taieri, and its only win of the season was against the equally struggling Pirates team, 43-31.
Walsh (36), ''a club man through and through'', started playing for Green Island when he was 6 and went on to play prop for the colts and premier 2 teams, before racking up 80 premier games and retiring in 2008.
He made his coaching debut with the premier 2 team last year and was happy to put his hand up for the premier team role after seeing it struggle.
''Everyone realises it's a big reconstruction job, but everyone is behind it from the players, the coaches, to the whole community,'' Walsh said.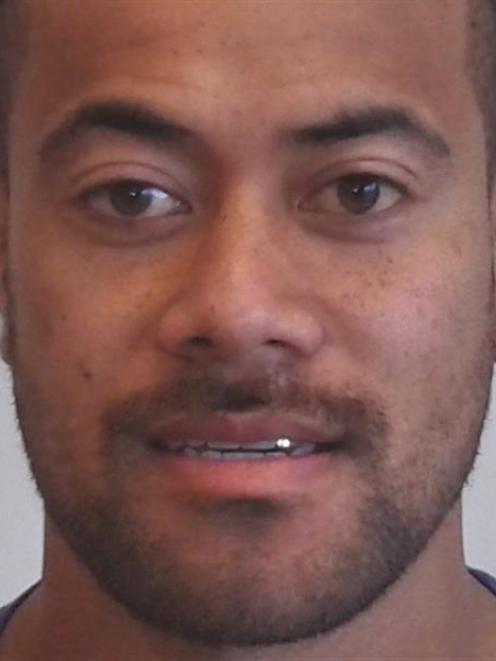 It will be a first attempt at coaching for Popoali'i, after giving up the game he loved before the start of the Super rugby season with a heart condition.
Popoali'i (24) joined Green Island when he moved to Dunedin to play for Otago in 2011, and played a handful of games for the club.
As well as a new coaching team, the club is launching an academy to manage promising senior and junior members.
Dean Moeahu, Green Island's most capped premier player, will run the academy, which starts at the end of the month and runs until the start of the 2015 season.
Just two months after Green Island finished a season having conceded 985 points and scored just 236, 40 players had committed to the club and its academy, Walsh said.
''We are only taking on players who are committed to the club. Not players that are going to leave for another club once the season starts.
''The players are going to stay fit throughout the summer, which is great, so when the season comes around they can get straight into structure and not have to worry about fitness.''
Liam Davies will continue to manage the premier team, while Brent Short has been named as the head coach of the premier colts team.
''It's a huge project, but we want to turn things around. It's going to take some hard work from everyone, to be honest ... but the players know there has been a change and the vibe that's starting to build is brilliant,'' Walsh said.
 -by Robert Van Royen