The Dunedin Arts Festival returns to its regular spring timeslot, and will help bring the buzz of live performance back to the city, with a packed programme of music, theatre, dance, visual arts, and community events.
The 2022 Otago Daily Times Dunedin Arts Festival will run from October 12 to 24, featuring 51 shows over 13 days, at a dozen venues across the city.
At the festival programme launch on Tuesday night, at Dunedin Public Art Gallery, festival director Charlie Unwin said society needed the arts as a reflection of itself, and to tell important stories.
"And the wellbeing benefits attached to the arts are off the scale," he said.
With its action-packed programme, the festival was keeping its promise to be "a celebration of the excellent and the extraordinary".
Mr Unwin expressed his delight that international acts could now be part of the festival, and acknowledged the sponsors, funders, and supporters for their vital role in bringing the event to fruition.
"It's such a blast to be welcoming international artists back into the festival, especially knowing they're going to be a real hit with audiences.
"It's fantastic to be returning to our usual timeslot of spring, when we're all ready to come out and be entertained, challenged and surprised, and truly soak up the city in festival mode.
"We have done the ground work of putting the festival together, now it's time to hand it over to the community," he said.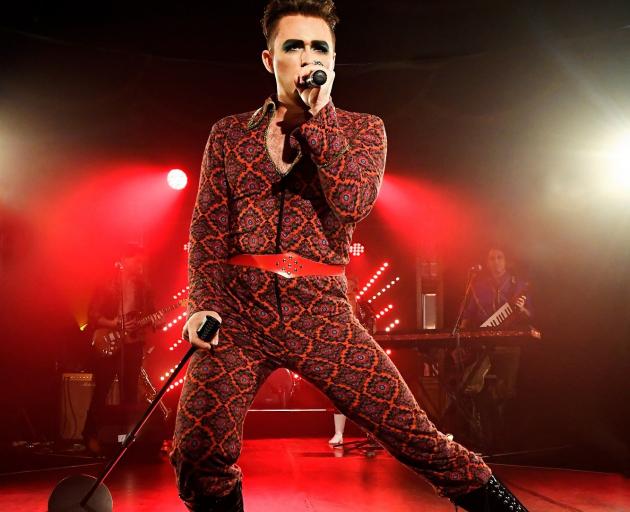 Among the many highlights of the 2022 Dunedin Arts Festival programme will be the world premiere of Thom Monckton's hilarious family play
The King of Taking
, live circus-glam rock Bowie tribute show
Rebel
, Rutene Spooner's musical cabaret
Thoroughly Modern Maui
, beloved Kiwi artist Don McGlashan, soul musician Louis Baker, the new opera about Janet Frame
The Strangest of Angels
, singer Jenny Mitchell, The Harmonic Resonators and The Nukes, the popular St Paul's at One and Olveston at Six programmes, and much more.
The New Zealand Symphony Orchestra will perform three concerts, teaming up with Venezuelan pianist Gabriela Montero, and New Zealand musicians Whirimako Black and Shayne Carter.
The theatre programme will include the wit and in-jokes of multiple professors in I Didn't Invite You Here to Lecture Me, the harsh realities of state care in A Boy Called Piano, new play readings with Otepoti Theatre Lab, and ridiculous agony aunts in Agony Pants.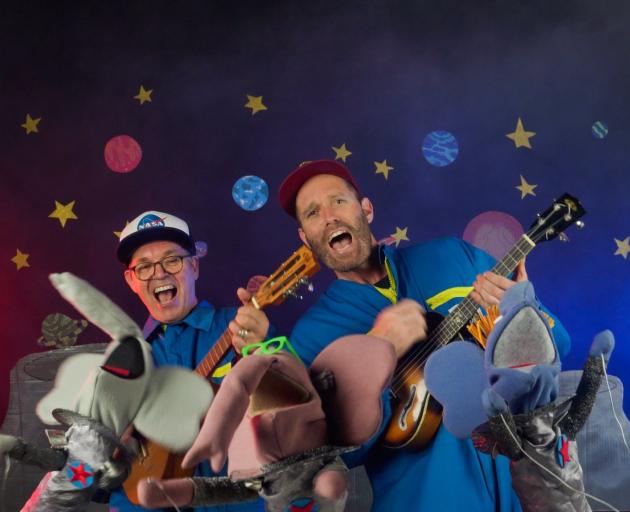 Free events will include a mass dance,
Us
, led by Chloe Loftus,
Beethoven to Baby
, the spectacular
Biggest Little Circus
, and the wonder of an aerial wheelchair and two dancers in
The Air Between Us
.
Local galleries will also be packed with exhibitions in a busy visual arts programme.
Printed copies of the 2022 programme are available now, or find the full programme online at dunedinartsfestival.co.nz