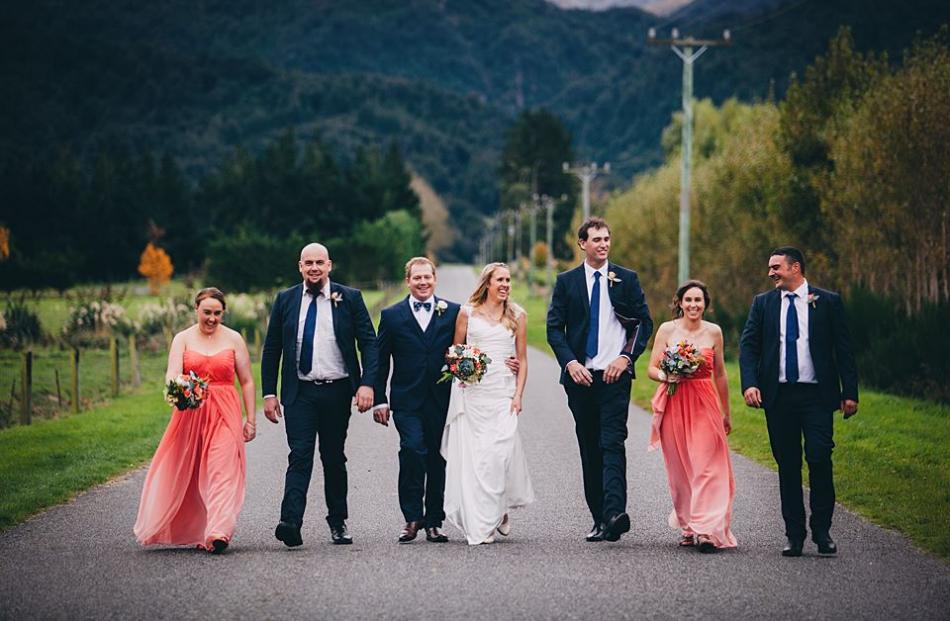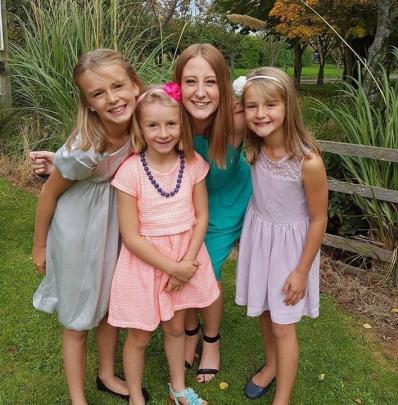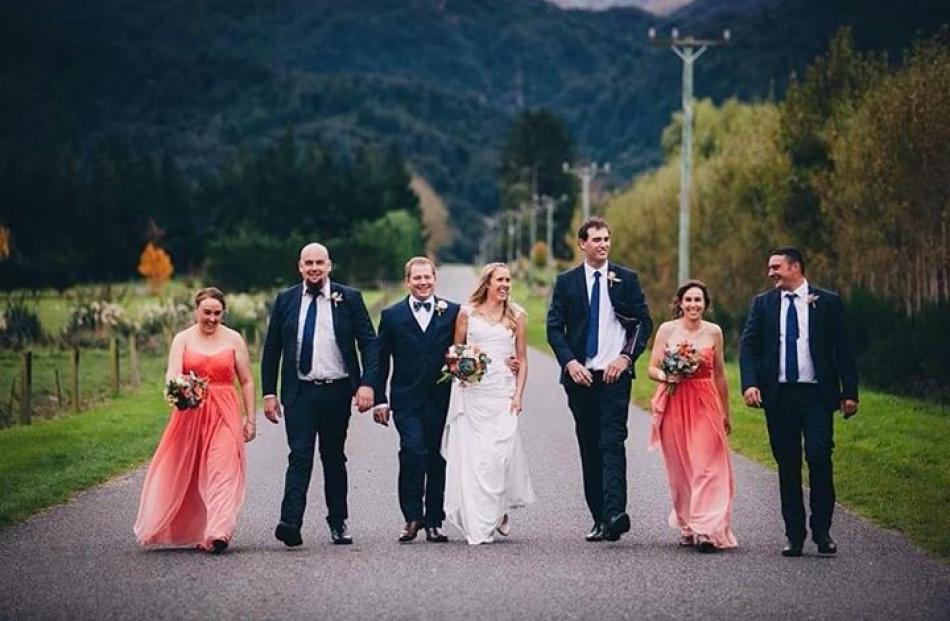 TO VOTE CLICK ON YOUR FAVOURITE COUPLE IN THE POLL AT THE BOTTOM OF THE PAGE.
Voting ends 5pm Friday 12 August.
ONE vote per person - multiple votes will be deleted 
Bridgette (23) healthcare worker and Brady (28) contractor - Invercargill
When and where did you meet?
Skitime Restaurant 2010 
The proposal 
He tried three times! Third time lucky was at the Etrusco Savoy. Prior to this I was on the phone when he tried and also at another restaurant the couple next to us were proposed! 
When and where was the wedding? 
Methven Resort 
Why did you choose the venue?
Brides hometown, my parents are very traditional and wanted the wedding at the location of where the bride grew up. 
The dresses and suits 
Bridal gown by Wilkins, designer Stella York. Bridesmaid dresses by Wilkins bridal also in Christchurch with the accent effect of changing colours. Groom suit brought from Wall Street Suits in Dunedin. Groomsman are wearing Merino Sukuza Navy suits from Hallenstines Dunedin. 
The caterers
No caterers 
Highlight of the day 
When the bridal party drove out from the church in vintage p76 classic Leyland cars to the backdrop of mt Somers for photos.
Our photographer
Tegan Clark