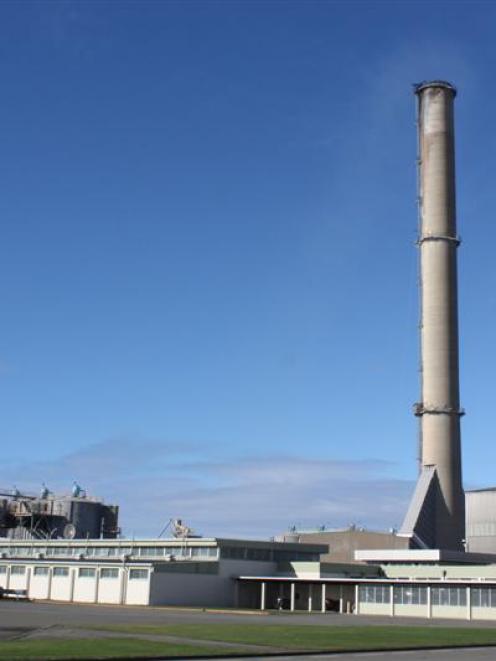 Pacific Aluminium, the Rio Tinto subsidiary which owns the Tiwai Point smelter, has been withdrawn from sale.
Rio Tinto chief executive Sam Walsh said the sale of Pacific Aluminium for value was not possible in the current environment and it would be reintegrated into the Rio Tinto Alcan group.
''Our global aluminium business is one of the best performing in a challenging industry. We continue to make good progress to transform our businesses through divesting or closing non-core assets, business improvement and targeted investment.
''But we need to do more to improve performance and returns,'' he said.
The Government on Thursday announced it had agreed to a one-off $30 million payment to the smelter to secure agreement on the revised electricity contract between Tiwai Point and Meridian Energy.
In the renegotiated contract, Meridian agreed to a new price, which will see a reduction in the current electricity charge backdated from July 1, 2013, the contract allowing for price increases should the New Zealand-dollar value of aluminium rise above agreed levels.
Milford Asset Management senior analyst William Curtayne said the payment by the Government had bought Rio three years of time to find another option for the smelter.
The new contract showed a commitment to maintain the smelter until 2017.
''Rio have had Pacific Aluminium on the block for a while now and have found no buyers.''
Global demand for aluminium was down and new supply was coming from Asia, particularly China which was building new plants, Mr Curtayne said.
In three years, if global demand had increased, along with the price for aluminium, Rio might extend the life of the Tiwai smelter, he said.
Tiwai Point was one of two smelters in the world which produced high-quality aluminium and minority owner Sumitomo had an incentive to keep the smelter open.
However, the new supply coming from China would be also high-quality but cheaper, Mr Curtayne said.
The payment from the Gov-ernment to secure the elec-tricity deal had forestalled Rio's paying out the rest of its contract and closing the plant immediately, Mr Curtayne said.
That had given workers at the smelter a reprieve, but it would be hard going for the next three years, he said.
Labour Party state-owned enterprise spokesman Clayton Cosgrove criticised the Government for not requiring Rio to keep smelter jobs until 2017.
''How can you claim to want to protect jobs and not even raise the prospect of a jobs guarantee before handing over $30 million?''