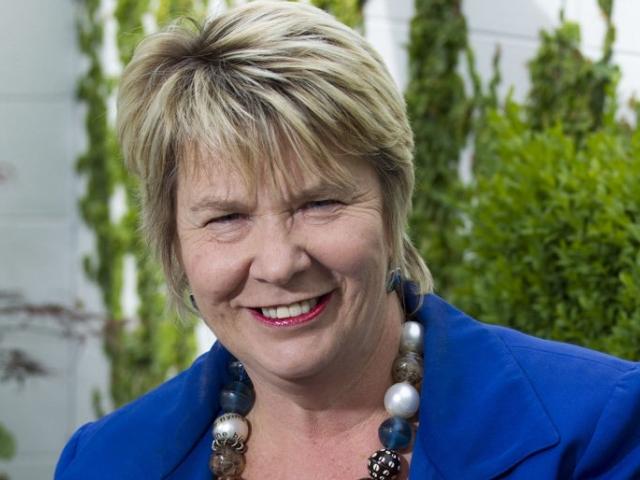 The Government has reached a deal with the remaining uninsured or uninsurable Christchurch property owners in the city's 'red zone' after the Court of Appeal deemed the second offer to be "unlawful".
Minister supporting Greater Christchurch Regeneration Nicky Wagner today said Cabinet has agreed to pay the 16 litigants 80% of the pre-quake rateable value of uninsured property developments plus a one-off payment to account for the court's judgment and cover off the "extra uncertainties and cost".
The property owners known as the Quake Outcasts had already been paid 100% of the pre-quake rateable value for the land.
The original 46 Quake Outcasts and property developer Fowler Developments lodged their first objection to the 'red zone' offer to pay half the rateable value of bare land and uninsured property in 2012, claiming it breached the Canterbury Earthquake Recovery Act and their human rights.
That dispute went all the way to the Supreme Court which sided with the property owners in a split decision.
All the property owners took the payment, however, a subset still deemed it was unreasonable and again went to the courts to dispute it.
Last month the Court of Appeal upheld their challenge, saying the second offer was also unlawful in that an area-wide offer limited the minister's ability to judge each case on its own and was unfair.
The appeal court bench also noted the extraordinary delays "may well have adversely affected owners' ability to re-establish themselves".
Ms Wagner today said once the Court of Appeal made its decision on August 1 "we moved swiftly to provide certainty" and that all decisions were made in good faith with the best information to hand at the time.
Cabinet last met on Monday morning.
"In saying that, the decision to settle was not taken lightly," Ms Wagner said in a statement.
"The Government carefully considered a range of factors, including fairness, financial responsibility, protecting the value of insurance and the litigants' well-being."
The settlement heads off the need for a second round of submissions to the appeal court over how to remedy the breach and subsequent judgment.
Ms Wagner said any other decisions in response to the appeal court judgment will come after the September 23 election.
- By Paul McBeth of BusinessDesk