Dunedin Venues
130 Anzac Avenue
PO Box 5506
Dunedin
Phone: 03 479 2823
Free Phone: 0800 24 64 64
Dynamically different.
Give your guests a memorable, inspiring and unique experience.
We are here to ensure every moment is a great one.
Discover the perfect venue to host your next event.
DUNEDIN Venues has highly versatile spaces capable of hosting up to 5000 guests.
See what we have to offer at the Dunedin Centre and Forsyth Barr Stadium.
Our outstanding venues offer state-of-the-art technology, a contemporary environment and a dedicated team of event specialists. We are a full-service venue-management company that takes the stress out of managing your event, whether your guest list is 30 or 35,000.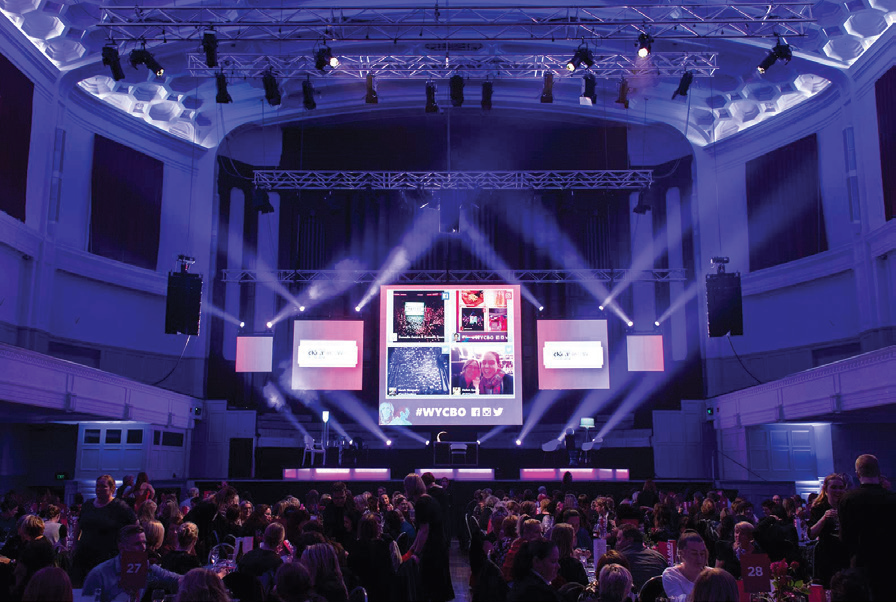 With the Dunedin Centre sitting right at the heart of the Octagon, you are only minutes away from a range of hotels and accommodation in the city. Your guests can relax and unwind knowing they are just around the corner from their conference. 
Forsyth Barr Stadium has a number of areas available for a wide range of events, including a number of private suites, the pitch and our Otago Daily Times Stand, which can easily accommodate trade shows and other events.
Our partner, Restaurant Associates, is our exclusive catering provider and is dedicated to great food and great service. They are constantly looking for ways to improve all of their offering. Menu options can be tailored to any event and you can work closely with your event co-ordinator to create a menu suitable for your function. We are happy to accommodate special dietary requests such as vegetarian, vegan, halal meat or gluten-free. 
Rest assured that our team of experts can help put together the perfect conference or event in one of our fantastic venues.