As you pull up to the gates of Telford, the sight before you may not be what you expected to see in the middle of the South Otago countryside.

An impressive historic stone building surrounded by established rolling gardens is your first glimpse into the state-of-the-art offering Telford gives for anyone who chooses to study at the institution. As the heart of the Telford campus, many young minds have walked in through those doors and work-ready agricultural specialists have come back out.

A staple of New Zealand farming history and agricultural education since 1964, Telford's Balclutha campus extends over 921 hectares of with halls of residence and facilities, technical workshops (machinery, carpentry and welding), classrooms and livestock units.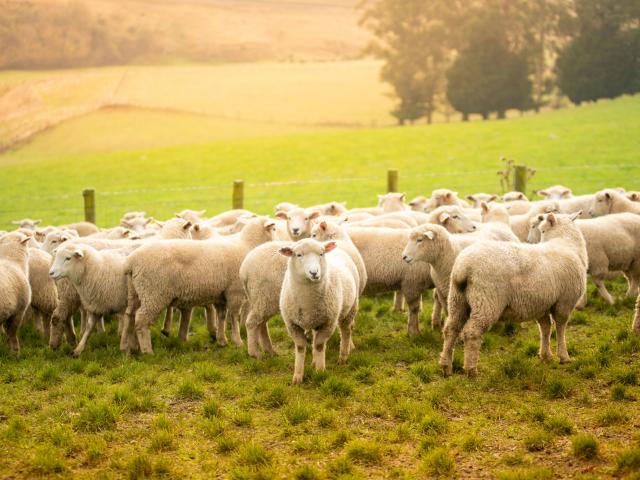 The Telford farm includes sheep and beef, deer, dairy and forest units, as well as farm dogs. With 30 on-site student dog kennels, not only are students given the highest quality education, they're able to put their skills to the test with their furry friends.
Telford's commitment to see students succeed begins before they step foot on the farm, and that's the reason so many of their students have found their best days to be at Telford.
Deciding what you want to do after you finish school is a daunting decision for anyone. Telford's extensive Taster Camps and STAR programmes give prospective students the opportunity to discover the Telford experience before making a final decision on whether a career in agriculture is for them.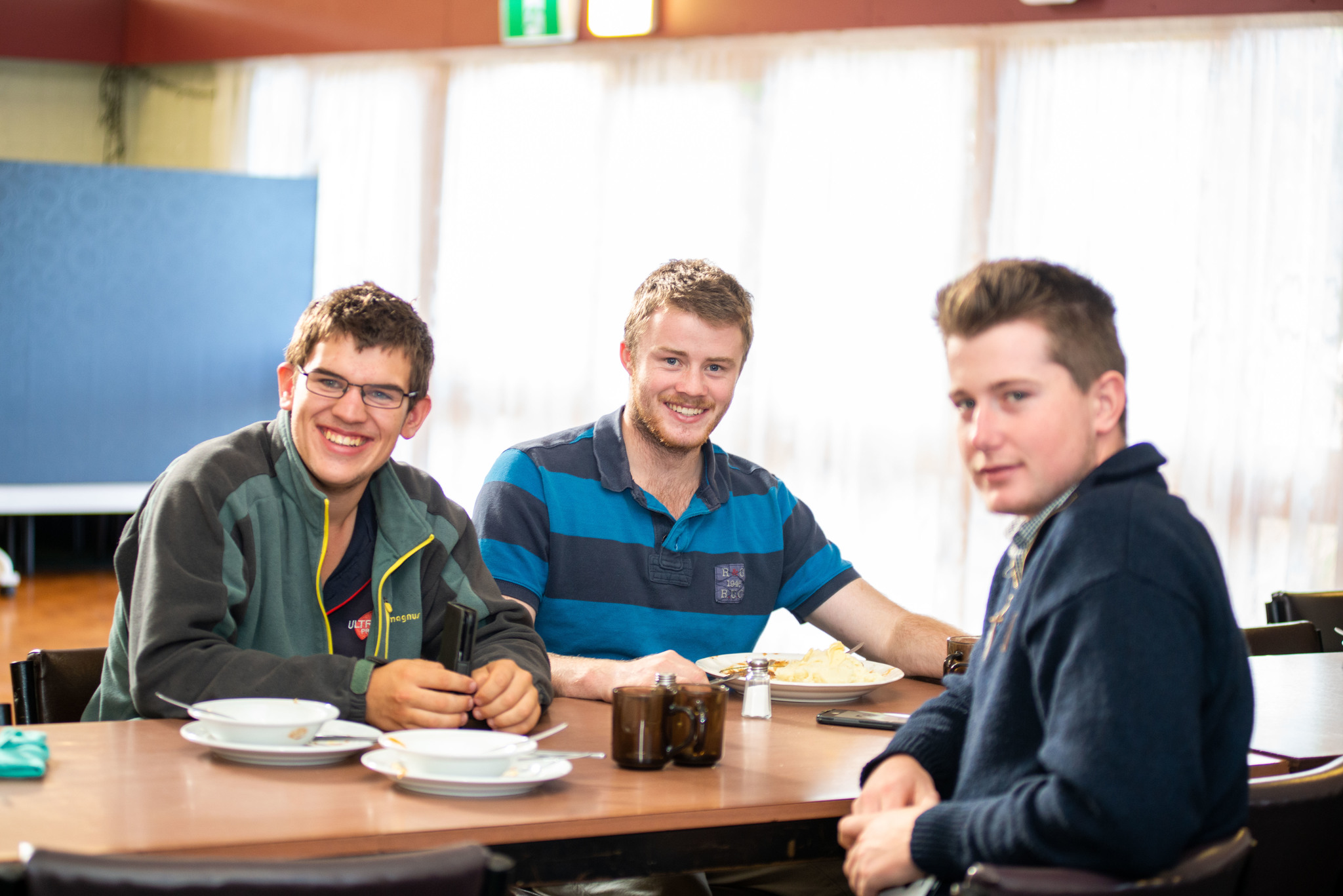 You'll find that for many students, it was these initiatives which cemented their decision to head to Telford because they knew exactly what they were in for and excited at the anticipation of stepping into the next stage of their lives.
As a centre for agricultural training excellence, a Telford education is like no other. Whether it's studying veterinary nursing, animal or equine care, agriculture, or horticulture and landscaping Telford graduates emerge ready to meet the industry head on with enthusiastic passion for their work.
Though much of Telford encapsulates agricultural work, as a Balclutha-based campus of SIT it also offers blended delivery courses in different subject areas. Interior design, photography and Te Reo Māori are part of the diverse range of qualifications SIT offers, which allows prospective students to consider which SIT campus they'd like to complete their studies at.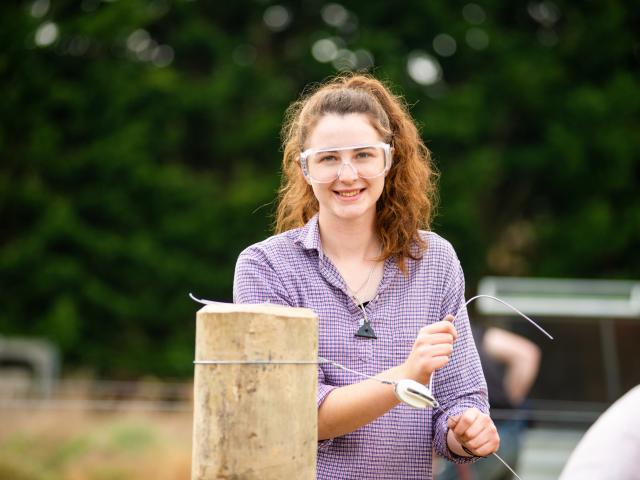 Enrolments and registrations of interest for the Semester Two intake at Telford are now open, with courses starting in July and August. Registrations of interest are also being sought for Telford Taster Camps to be run in the July and October school holidays.
To find out more, head to
https://www.sit.ac.nz/Telford
.