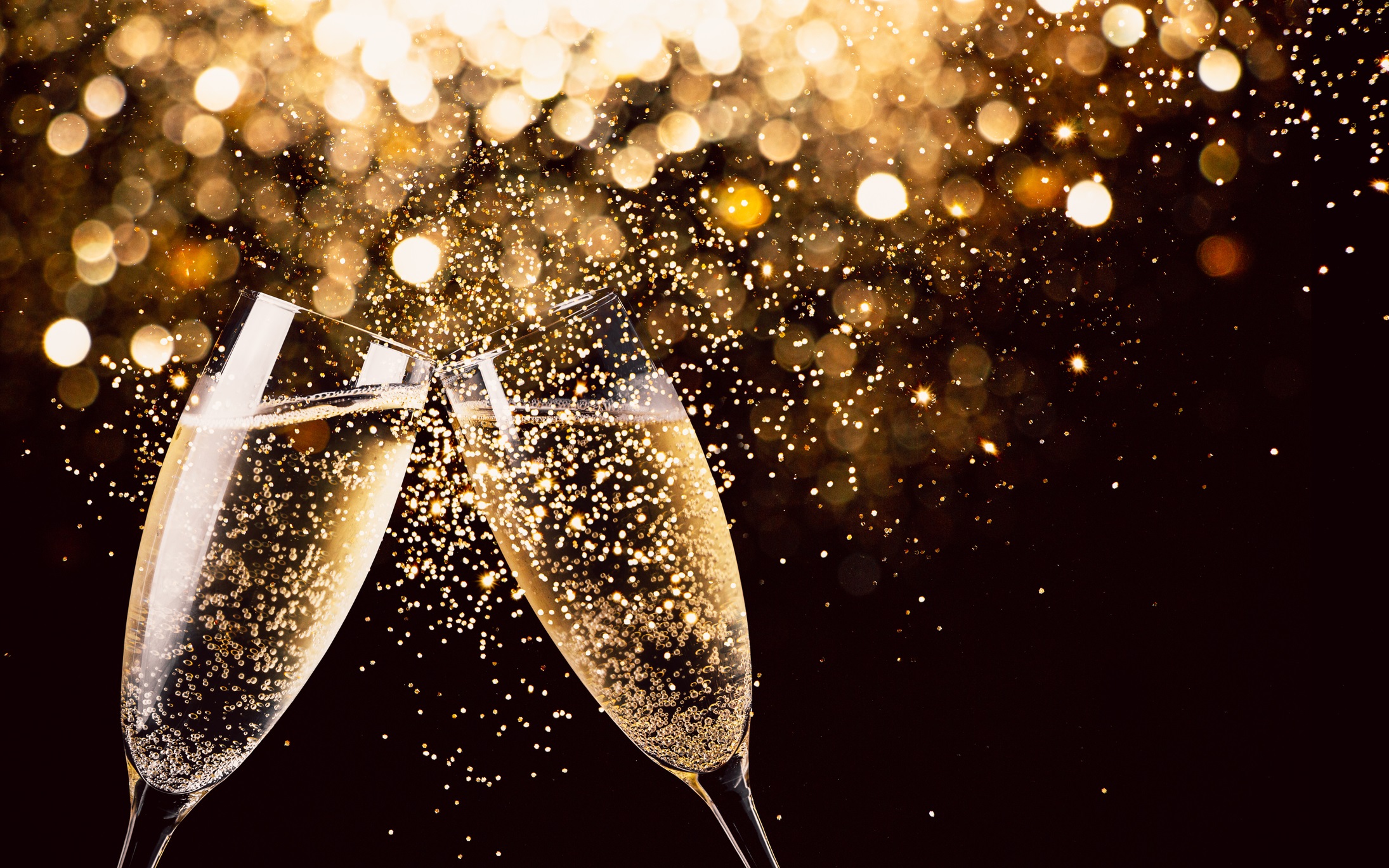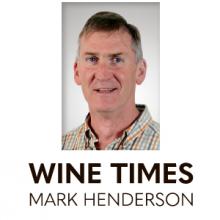 Methode Marlborough, established in 2013, now comprises 12 growers who work collaboratively to uphold and promote the quality and tradition of Marlborough methode traditionnelle wines.
Made in the traditional method, with secondary fermentation in the bottle, and with a minimum of 18 months ageing on the yeast lees, these wines utilise the classic trio of Chardonnay, Pinot Noir and Pinot Meunier in their production.
Methode Marlborough kindly sent me a random mix of their producers and with Christmas and New Year just around the corner, bubbles seem like a rather jolly idea.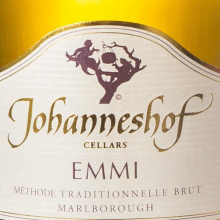 2011 Johanneshof Cellars Recently Disgorged
Emmi Methode Traditionelle Brut
Price RRP $49
Rating Excellent
Fascinating nose combining perfume and a little funk with yeast/umami qualities underpinning it. Fine bead, elegant, dry palate highlighting biscuity/oatmeal and warm bread with orange and grapefruit citrus, banana & honey later. Real crispness and drive on the back of some development. A long, racy, salivatory finish.
NV Daniel Le Brun Methode Traditionelle Rose
Price RRP $29
Rating Very Good to Excellent
Hints of musk, dried strawberry, sourdough, perfume, a deeper register. Candied fruits, strawberry, mixed berries, Xmas cake.
Mouthfilling mousse yet quite supple, the fruit sweetness perceptible at first lending this some crowd pleasing appeal, while a bittersweet quality brings this to a drier close.
Good length, fresh, and a lot of all round appeal.
NV LV by Louis Vavasour Methode Traditionelle
Price RRP $59.99
Rating Excellent to Outstanding
Wisps of toffee/caramel, warm baguette, citrus, the nose draws you in. After the fine bead, there's creaminess to the palate, latent power here with palate depth and intensity.
Biscuity notes, apple skin, citrus, lees notes and excellent balance overall. The flavours hang in the mouth. Rather stylish.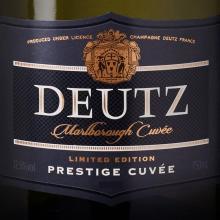 2017 Deutz Limited Edition Prestige Cuvee
Price RRP $30
Rating Very Good to Excellent
Leads with a funky nuance, bran biscuit and yeasty umami characters. Power and fruit sweetness lead, before apple and Marmite kick in on the drier mid-palate.
Good intensity of flavour, a perception of fruit sweetness neatly melds with the crisp close. Time lends a funky note to the palate. There's a little intrigue going on here.
2015 Tohu Rewa Methode Traditionelle Blanc de Blancs
Price RRP $40
Rating Excellent to Outstanding
A touch of struck match, then fragrance, perfume, citrus, warm bread, fennel, some intrigue. Possibly some age here?
Honey on toast, caramel, fresh banana skin, dough, umami characters build as the wine opens.
Silky/creamy mouthfeel, nice complexity, depth of flavour and balance with an appealing long finish. Serious wine.
2015 Esses Kaikoura Coeur de Cuvee Methode Traditionelle Blanc de Blanc
Price RRP $65
Rating Excellent
Fruit pastille, fruit cordial, shifting to honeyed baguette, beeswax and a little funk, yeast leesy as it opens.
Powerful flavours of stonefruit and ripe apple lead, yet in support there's herbs, honey and a touch of funk.
Initially a suggestion of a fruit forward style but the complexity and interest also shows another more beguiling side to this. Long
finish.