WHAT DOES YOUR ORGANISATION DO?
Flip the Fleet analyses environmental and financial performance of more than 1000 electric vehicles throughout New Zealand. Volunteers send data from their car's dashboard and computer to a communal database at the start of each month.
HOW DOES THIS HELP?
People are naturally cautious about investing in new and expensive technology, such as EVs. Having Flip the Fleet's scientific evaluation of the benefits and constraints of EVs in New Zealand conditions builds confidence of buyers and helps them choose the best model for their needs.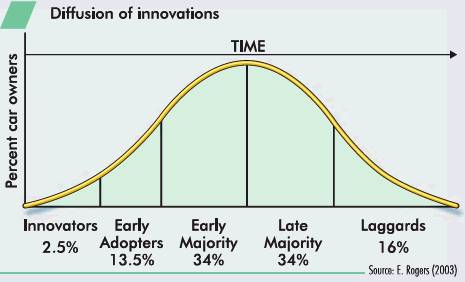 WHAT DO YOU HAVE PLANNED NEXT?
If we can find funding, we would like to set up Flip the Fleet in other countries that are struggling to get electric vehicle uptake. We have already deflected requests to join from Sweden, the UK, Spain, Canada and the US.
CAN OTHERS GET INVOLVED?
Anyone with an electric car, including a plug-in hybrid, can sign up at www.flipthefleet.org. It's free and takes 5-10 minutes each month. We also welcome the assistance of anyone with skills to analyse data or effectively communicate the results. We also would like teachers to use the data to illustrate environmental, social and financial problem-solving.
www.facebook.com/FlipTheFleet/