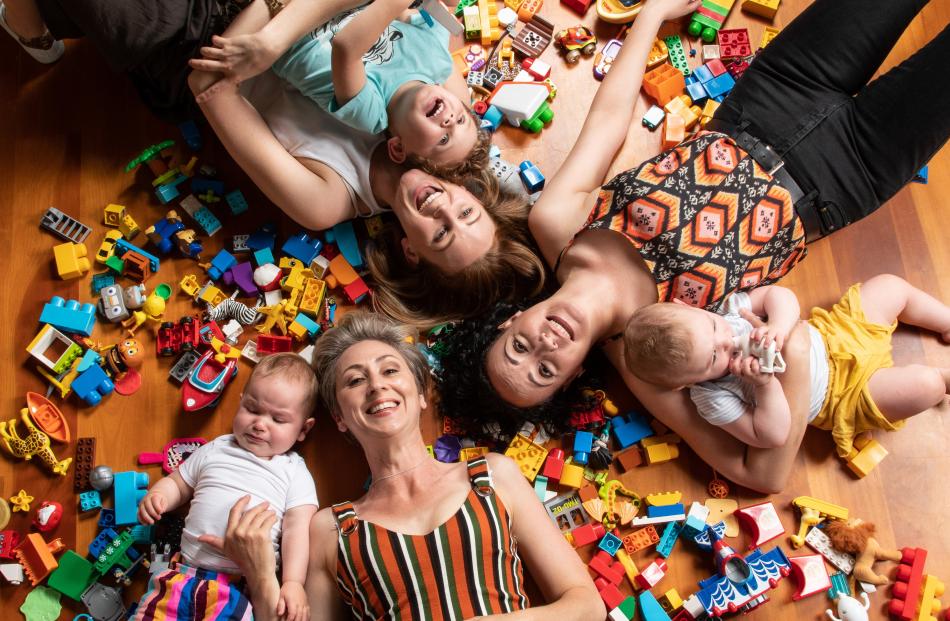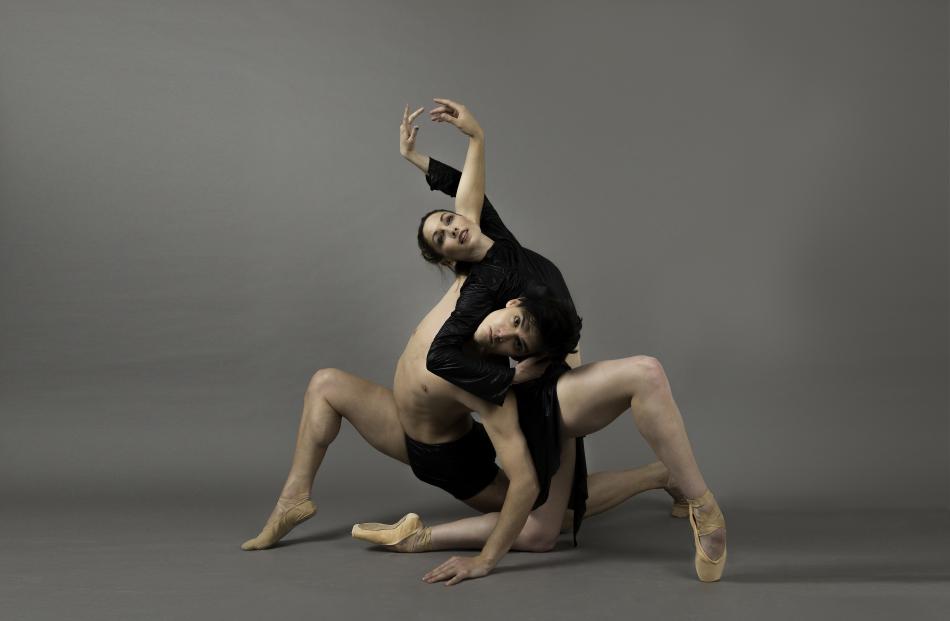 New Dunedin Arts Festival director Charlie Unwin finally got to release his first programme  this week. He tells Rebecca Fox about the highlights and lowlights.
"Unique challenges" is probably an understatement for what Dunedin Arts Festival's new director has faced since taking on the job.
Charlie Unwin was working on his first programme for the festival when Covid hit and the big decision to postpone last year's festival was made.
"It's been an interesting introduction year to Dunedin. I've been lucky that I've been working in festivals for 10 years ... I've faced a lot of challenges so I had the tools to be able to handle this."
Then came the realisation international acts were not an option for this year, creating a whole new challenge.
"I would have loved a normal year to start in Dunedin."
But Unwin and the festival board did not let it deter them, instead looking at the bigger picture and deciding to move the event from its traditional October slot to April.
The move enables them to partner with the Auckland Arts Festival and Wanaka's Festival of Colour Arts Festival and follows the Dunedin Fringe Festival. It also fills the spot left by the Southland Arts Festival not taking place this year.
"I'm a firm believer in the more arts things happening, the more people engage with the arts — it'll create a wonderful feeling ... over autumn."
He hopes it will also be a drawcard for those domestic tourists looking for a different southern experience.
"Otago, Dunedin will be the place to be for arts."
About eight of the shows will feature first at Wanaka's festival with The New Blue and The Chills performing there after their Dunedin performances.
However, each festival has their headline acts — Dunedin has Tami Neilson's The F Word, while Wanaka has the New Zealand Royal Ballet performing two new works.
While the Dunedin Arts Festival is usually headlined by at least one major international act, Unwin says that glory is this year spread among the talented New Zealand or New Zealand-based performers, some of whom have come home from their overseas bases, such as Finnish-based comedy and circus artist Thom Monkton.
"That hasn't been a challenge. We've got an abundance of world-class performers here and everyone wants to work."
Many of the shows have a Dunedin link to them in one way or another, such as The New Blue about Pixie Williams, who lived in the city for many years.
"It's great to see some of our stories being told."
They are also taking shows to Invercargill — Meremere, by dancer Rodney Bell and Wild Dogs Under My Skirt, performed by Anapela Polata'ivao, which will also travel to Oamaru.
Unwin has called on local expertise for classical aspects of the programme, pulling in soprano Anna Leese to curate the five St Paul's at One concerts and pianist Tom McGrath to curate four Olveston at Six performances.
While Unwin says picking some of the top acts of the festival is like asking who your favourite child is, he sees shows like The F Word, with Tami Neilson, the Pixie Williams show and A Traveller's Guide to Turkish Dogs as some of the must-sees.
"After this year we've had, we really wanted to include some feel-good and this (The Traveller's Guide) is one of those."
Given the Covid-19 situation, the festival has contingency plans with the aim of continuing the festival unless crowd numbers are reduced to no more than 50 people.