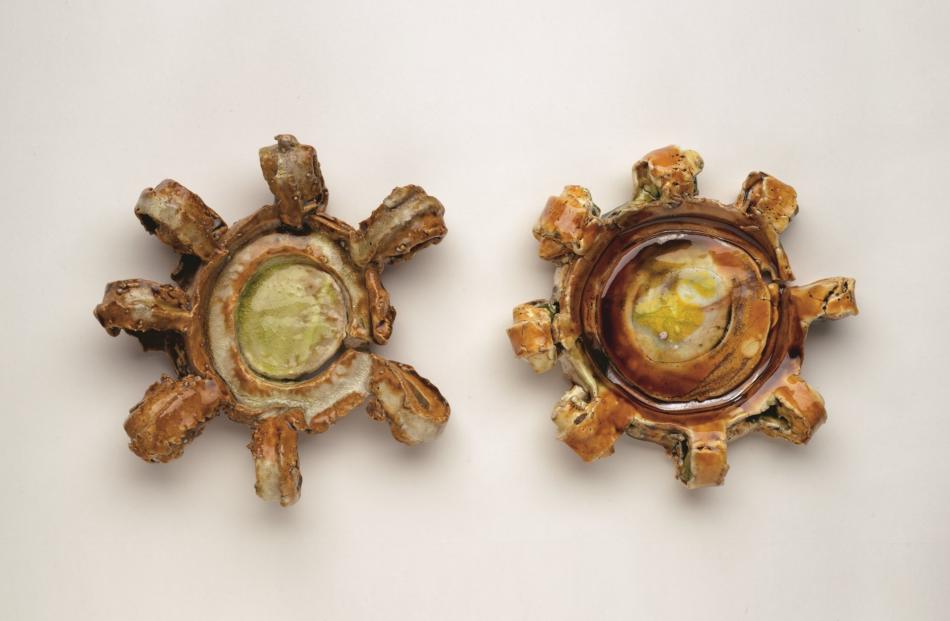 Two Dunedin ceramicists won $1500 prizes at a national ceramic awards announced in Auckland last week.
The $15,000 winning ceramicist, Louise Rive, of Auckland, who was raised in Invercargill, won the 2014 Premier Portage Awards, announced at Te Uru Waitakere Contemporary Gallery in Titirangi, for her work The Space Between.
Judge Takeshi Yasuda, of Japan, said Ms Rive's work conveyed an overwhelming sense of emotion.
''The Space Between conveys powerful universal feelings that people anywhere in the world can relate to,'' he said.
Two Dunedin ceramicists won merit awards: Kate Fitzharris for her work After the Feelings Come the Thoughts and Madeleine Child for He Loves Me, He Loves Me Not.
Mr Yasuda said Ms Fitzharris' entry ''engages you immediately with its child-like quality which belies the sophistication and careful use of materials seen in the work''. Ms Child's entry was ''very expressive and powerful in its sense of materiality'', he said.
Hokitika ceramicist Chris Weaver won a workshop scholarship to the Peters Valley School of Craft in New Jersey.
The works of the winners and finalists will be exhibited at the gallery until February 2016.
Ms Rive was born in Kaitaia, raised in Invercargill and for the past 30 years has worked as a ceramic artist in Auckland.