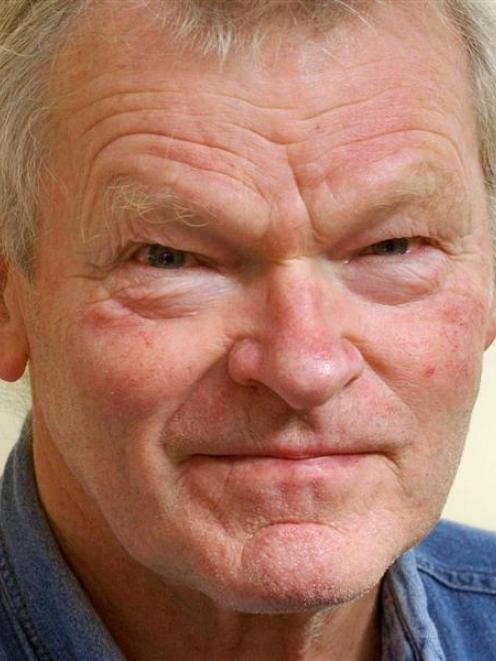 Controversial Fish and Game Otago councillor Dave Witherow will return to representing the region at the New Zealand council level.
A long-term Otago representative on the council, Mr Witherow withdrew from his role due to overseas travel plans.
As a result, the Otago council at its June meeting replaced him with fellow councillor Dan Rae.
Mr Rae represented the region at the July national council meeting but his report back to the Otago council this week on that meeting was heard in in a public-excluded session.
However, in the public section of the meeting, he said he wanted Mr Witherow to return to the role as there was a need for the representative to have all the historical information about the council.
''There is unfinished business to complete as there is a job to sort out the New Zealand Council office.''
Councillor Dr Mike Turner supported Mr Witherow returning to the role, as ''serious issues'' at the at national office required ''a fighting spirit'' to address.
Mr Witherow said he welcomed taking back the role, particularly as there was a national office review pending.
''It is our best chance of affecting some change.''
The Otago council carried the motion returning Mr Witherow to the role.
It also agreed to write to the national council to find out more about an opinion on ''co-ordination'' the national body had requested from Sir Geoffrey Palmer and circulated.
Otago councillors wanted to know what motivated the national body to request the opinion, what it planned to do with it, the cost of the report and what questions it had asked.
Otago chief executive Niall Watson said one of the problems Fish and Game faced was repeating past mistakes.
Huge effort had been put into investigating a single structure in 2000 which after two years' work was found to be unlawful.
The relationship between the national body and the Otago council had been strained for years.
The national body years ago pressured the Otago council to replace Mr Witherow after he sent regional Fish and Game council chairmen a questionnaire accusing New Zealand council chief executive Bryce Johnson of incompetence.
It questioned the performance of the council and sparked legal proceedings.