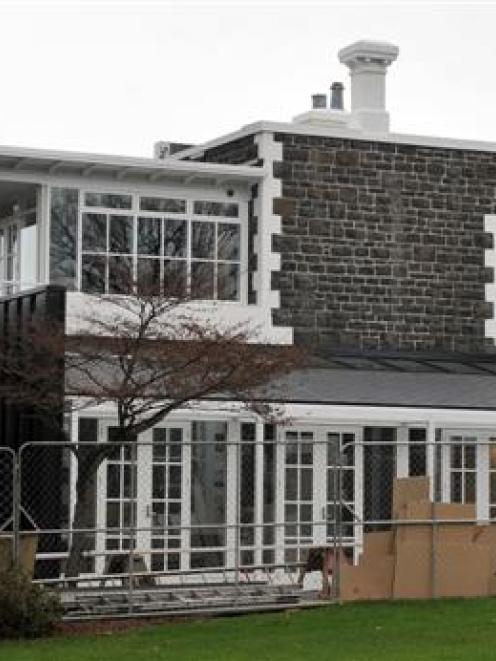 The $1.6 million redevelopment of the former Dunedin North post office as an Otago Museum exhibition area is nearing completion, and the first display is expected to open next month.
The building has been renamed the Otago Museum H.D. Skinner Annexe, in honour of the late Dr Skinner, a director of the museum from 1937 to 1957.
Unexpected hold-ups with material supply, particularly of glass, had contributed to delays in completing the project, museum staff said in a recent report.
A decision by Dunedin City Council staff not to make any ''monetary contribution'' from the council parks and reserves budget had ''necessitated a rework'' of initial plans for landscaping.
Architects McCoy and Wixon had since redesigned the landscaping, its completion being weather-dependent.
The museum has a long-term lease of the council-owned building, which is situated beside the Museum Reserve.
Titled ''Heritage Lost and Found: Our Changing Cityscape'', the first exhibition to be displayed at the annex was developed in partnership with the New Zealand Historic Places Trust.
The display would showcase ''important aspects of Dunedin's built heritage that have been demolished or redeveloped''. The exhibition had been completed at the main museum complex and was being progressively transferred to the new space, called the Postmaster Gallery.
Museum organisers said an infornation panel recognising Dr Skinner was being placed at the entry, to provide context for the building's name. The building provides a range of spaces for meetings, conferences and functions, in addition to hosting exhibitions.
Most of the redevelopment had been completed, but an external fire escape was still being installed at the eastern side of the annex.