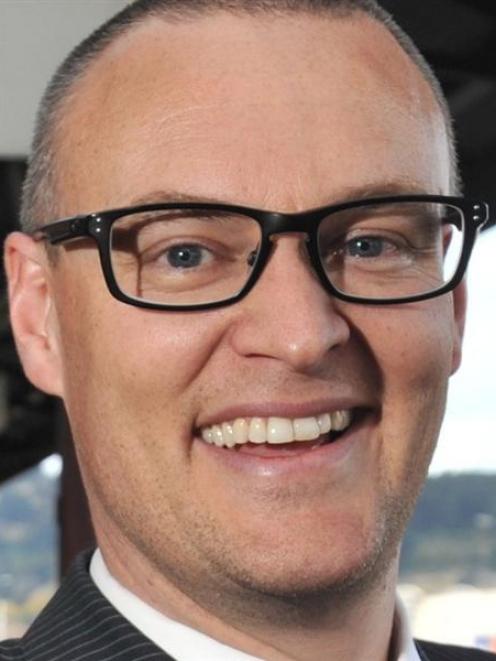 AgResearch has been accused of lacking transparency over its failure to release documentation supporting its plan to slash jobs at Invermay.
Dunedin North Labour MP David Clark said AgResearch - despite repeated questioning - had failed to supply him with background information for its Future Footprint plan.
''AgResearch really need to behave like responsible recipients of taxpayer money and be transparent,'' Mr Clark said.
AgResearch chief executive Tom Richardson disputed Dr Clark's claims, saying it had been ''transparent and honest'' throughout the process.
Dr Clark said AgResearch disputed Business and Economic Research Ltd's finding that its business case did not meet Treasury guidelines, but had failed to release documentation proving it fully explored alternative options - as required under the guidelines.
Dr Clark also accused AgResearch of being ''economical with the truth'' during the financial review of AgResearch Ltd select committee hearing last month.
''The most obvious illustration ... was an avoidance of questions, such as ones directed to them about their ongoing assessment of the likelihood of scientists shifting according to their current plan.''
Dr Clark also called on Science and Innovation Minister Steven Joyce to demand AgResearch provide estimates of how many staff would quit rather than move to Lincoln.
Dr Richardson said AgResearch's Future Footprint plan did follow the Treasury's guidelines and it woukd be replying to Dr Clark's questions.
''Mr Clark posed a variety of additional questions as a result of the select committee hearing and we are in the process of responding.''
He said there had not been a delay in assessing staff retention.
A spokesman for Mr Joyce declined to answer questions, saying: ''The minister has been quite clear on the process he is following with AgResearch and has nothing further to add at this point.''
Meanwhile, the Otago Daily Times has obtained a copy of the latest ''chief executive's update'' sent to AgResearch staff, in which Dr Richardson expresses his disappointment about information being leaked to media.
''It has been disappointing that AgResearch staff members are sharing personal information about other employees' reasons for resignations with local media in Dunedin,'' Dr Richardson said.
Dr Richardson also said AgResearch was going to update Mr Joyce on progress with the Lincoln hub this month.