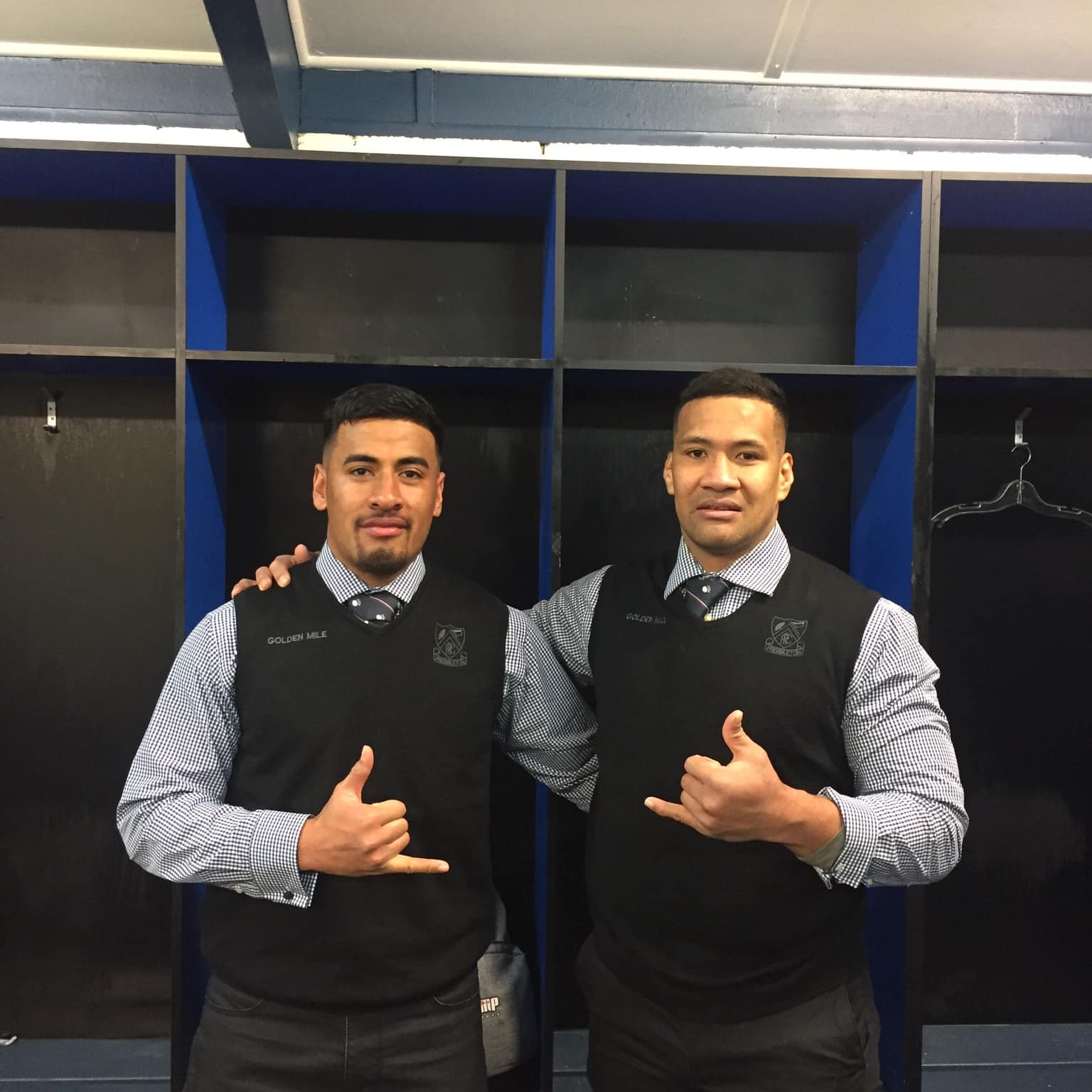 A talented young rugby player who suffered head injuries after being knocked unconscious by a Mongrel Mob member in central Christchurch is making a tentative return to training.
Leni Taufateau is back jogging at the Prebbleton Rugby Club, a positive sign after he cracked his head against the pavement on The Terrace after being struck in an unprovoked attack in the early hours of January 31.
Taufateau moved from Tonga to Christchurch in 2018 to take up a rugby scholarship at St Thomas of Canterbury College.
He subsequently represented the Canterbury under-19 team last year.
"He's coming along not too bad. It's been a pretty tough road for him," said Prebbleton division one coach Dave Kettles.
"He's coming down to training now. He's not participating but he's able to walk around and jog around.
"The way the prognosis was a while back, he was never going to be able to play sport again. He's worked bloody hard with his therapy and he's doing well."
Kettles said it was too soon to say if Taufateau, who is still undergoing physical therapy, would be able to play this season.
"I'll leave that to the professionals.
"When they say and if they say we'll look at it then. Otherwise we're just pleased to have him in our group," he said.
"He's a character, it's always good to have him around."
Taufateau came to Christchurch alone and has had to undertake his rehabilitation without the support of family members.
Fortunately, fellow Tongan Etu Sunia had taken him under his wing.
"He does a lot for Rocky (Taufateau). The club are good too. They'll pick him up and drop him off for training."
Taufateau had attended a 21st birthday celebration before the incident in which he was hit by a lone member of the Mongrel Mob.
The gang members were in the city as part of a South Island excursion that weekend before heading to Queenstown.
Security camera footage captured the altercation, and the police investigation continues.