Steve Hall hit the ground running as the new principal of Wakatipu High School in early September, taking charge of 700 pupils, 70 staff and the shockwaves of a damning Education Review Office report on senior management and responding to community expectation.
The months since he took the reins from acting principal Paul O'Connor had been ''incredibly busy and there's been a lot to get my head around'', Mr Hall said.
The change at the top continued with the appointment of a new deputy principal, Oded Nathan. The head of maths since 2010, dean and board trustee became acting assistant principal, following the resignation of deputy principal Grant Adolph after 20 years with the school.
''Oded will bring his experience ... to really making sure that the school runs very smoothly and consistently day to day,'' Mr Hall said.
One of the bigger issues looming in 2013 was the school's strategic plan, which would dominate the first half of the year and involve consultation, he said.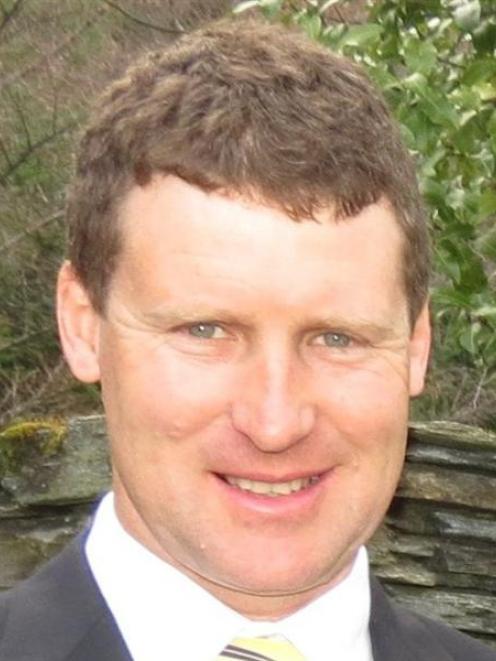 ''That will establish the direction of the school through to when the school moves.''
In 2017, the school is to move from its central Queenstown location to Frankton and Remarkables Park.
''In terms of cultural goals of the school, we're really going to focus on attendance next year. That's an issue in the school and identified in the survey as an issue.
''We've hosted some senior students with pizza lunches to try and get their ideas on how we can improve study and attendance, so we've being trying to get their voice into that and they've had some really useful things for us, a number of which we're taking on board.''
Pupil feedback would inform how the school changes its uniform next year, he said.