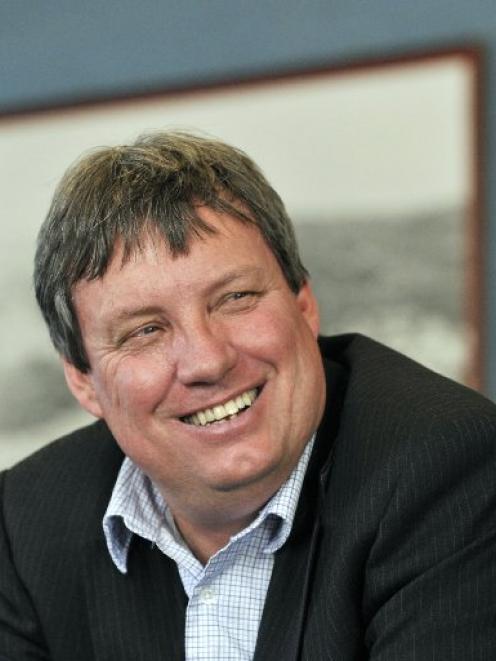 Rugby World Cup 2011 chief Martin Snedden has been appointed as new chief executive of the Tourism Industry Association New Zealand (TIA) and will begin in early June.
Chairman Norm Thompson announced on Friday the association was "delighted to attract someone of Martin's calibre and experience to lead the organisation representing one of New Zealand's biggest export industries".
"He demonstrated superb leadership skills to stage an extremely successful RWC 2011 and we look forward to him bringing those skills to TIA."
Mr Snedden said his goal in his new role was to increase the visibility of tourism as a key economic driver to New Zealand's economy.
"This is an industry that adds $63 million to the economy every day of the year. It supports one in every 10 jobs and delivers close to 9% of our GDP. The industry is a critical part of New Zealand's economy and we can do much more to grow it."
Tourism New Zealand chief executive Kevin Bowler said on Friday he congratulated Martin Snedden on his appointment.
"This role is vitally important to the development and future of New Zealand's tourism sector.
"Tourism New Zealand welcomes the breadth of experience and expertise that Martin will bring to the role. I look forward to working closely with Martin and his team at the Tourism Industry Association to support further growth of international visitor value."