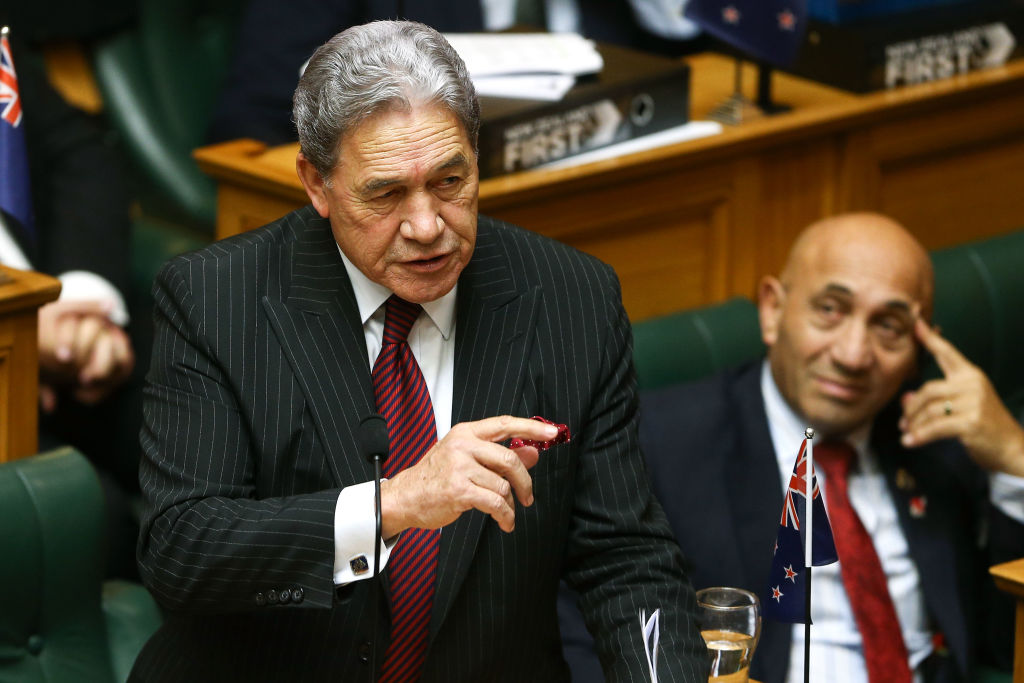 Minister for Racing Winston Peters announced a $4.8 million tax cut for the New Zealand racing industry in today's Budget.
Changes to bloodstock tax rules will mean $4.8 million in will be returned to the coffers of horse owners over the next four years.
"The Budget allows $4.8 million over the next four years for tax deductions that can be claimed for the costs of high-quality horses acquired with the intention to breed.
"The previous rules around tax write-downs did not serve their original purpose of promoting new investment, as they favoured established breeding businesses rather than attracting new entrants.
"These changes mean that a new investor in the breeding industry will be able to claim tax deductions for the costs of a horse as if they had an existing breeding business.''
"Quality breeding is the life blood of the thoroughbred racing code. It also helps sustain an iconic New Zealand industry and ensures New Zealand horses can compete with the best in the world.''
Peters is hoping his tax changes will stimulate spending at next year's Karaka yearling sales.
"The change will encourage new investment in the breeding industry to make it more financially attractive and increase the quality of this country's racing stock,'' he said.
"I expect the new rules will apply to yearlings acquired from next year's premier bloodstock sales."
''To qualify, the horse must be a standout yearling.''
The tax breaks were welcomed by the chief executive of New Zealand Thoroughbred Racing, Bernard Saundry.
''It is something that the breeders wanted and the minister has delivered on one of his promises, which is terrific for racing,'' he said.
New Zealand First set big goals for the racing industry in their racing policy, which formed part of their coalition agreement with Labour.
Few of those, including increasing race stakes, were in today's budget announcement.
Many in the industry expect many of them to be realised when Australian expert John Messara finalises his review of New Zealand Racing.
"I am confident that the Minister for Racing will commit to the New Zealand First policies and we will wait with anticipation for the finalisation of the John Messara review,'' Saundry said.
Peters spoke of the thoroughbred code in his announcement, but made no reference to the harness racing and greyhound codes.