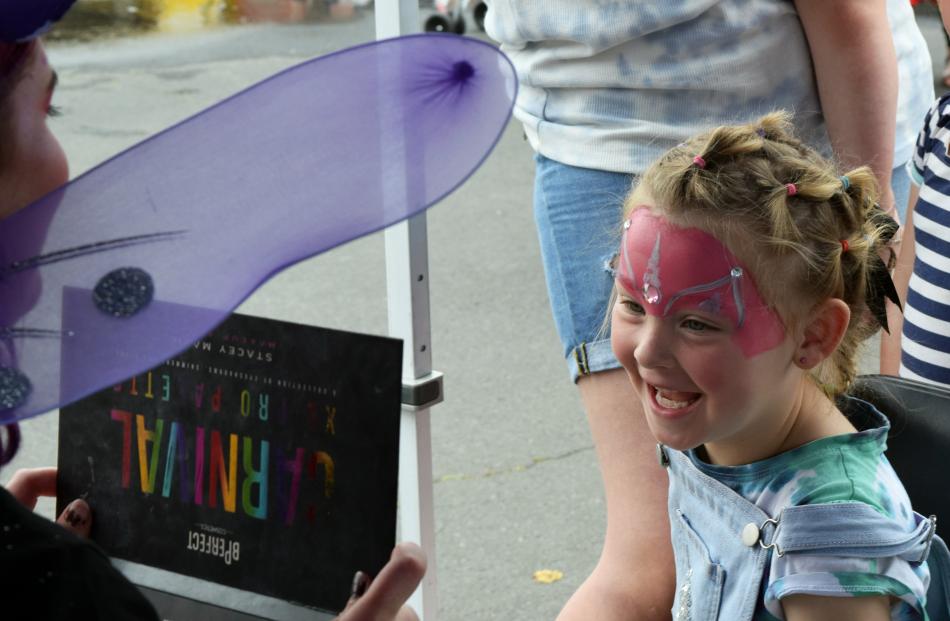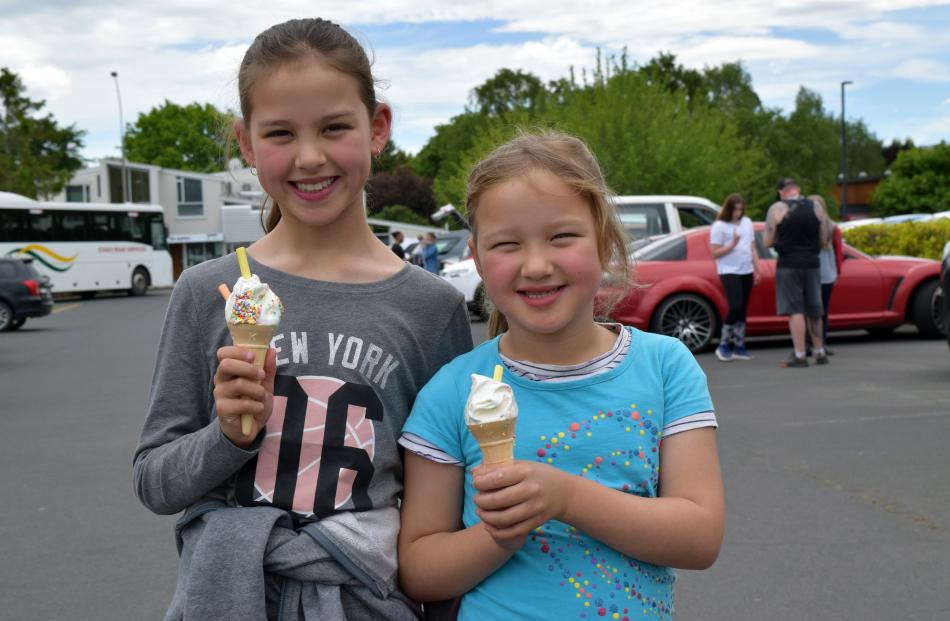 The Tribal Nations Motorcycle Club held a Mosgiel Family Community Fun Day  on Saturday to raise awareness of teen suicide issues.
The event raised more than $3000 to support suicide awareness training and other suicide prevention and awareness measures in Otago.
Reporter Shawn McAvinue was at the event to catch the action.