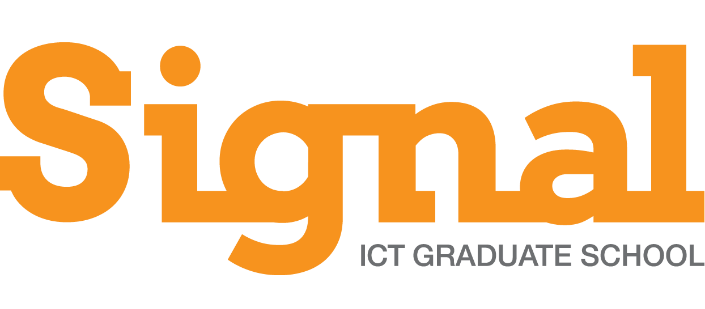 FIND OUT MORE!
Come to our next Tech Careers and Pizza Night.
When it comes to the world of tech, the employment opportunities are virtually limitless. SIGNAL's SHIFT programme was created to help you explore, experience and embrace those opportunities, adding to your qualifications and expanding your earning potential in this vibrant, fast-paced sector.
SHIFT fast-tracks your tech learning with an industry-focused one-year programme, that not only boosts your skills, but gives you practical industry experience and an industry network to help you move into tech.
Since 2017 SHIFT graduates have been employed in tech roles in a variety of industries throughout New Zealand.
Quick. Smart. Relevant.
SHIFT is an innovative industry-driven programme for those who are seeking a new career path, who may or may not have a tech background.
Open to degree-holders in any discipline, SHIFT learners have come from diverse backgrounds such as medicine, philosophy, sociology, commerce, geography, marketing, engineering and humanities.
And if you already have a tech related degree, you can expand your expertise by focusing on a new area and gaining valuable industry skills and connections.

A unique learning experience.
Using immersive studio-based learning and real-world industry experience, SHIFT produces graduates with a solid base of core tech skills, as well as the communication and collaborative skills required in the tech industry.
SHIFT enables you to meet and work with local tech employers. You will complete group projects with tech mentors, and also gain experience via a 200-hour placement within industry. This allows you to add value to your host and to showcase your capabilities.
Opportunities.
Tech roles exist in nearly every area, from aviation to zoology, and career possibilities are extensive. During SHIFT you can focus on software design and development, business analysis, data science, web design, project management, user experience design, technical writing, service delivery, and the list goes on.
Diversity is important in the tech sector. The best designed products incorporate many viewpoints to meet customer requirements. Tech firms are actively recruiting to increase gender and ethnic diversity across their employees, and can sometimes offer flexible hours and remote working opportunities.
 
SHIFT commences early 2020 and is available in both Dunedin and Christchurch, and limited scholarships are available. Find out more about careers in tech at the next pizza night Tuesday October 22.
Call SIGNAL today on 0800 990 024 or click here and start your SHIFT into New Zealand's fastest-growing sector.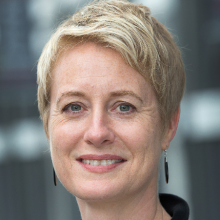 JULIA – Business Analyst
Chemical Engineering graduate and mum of two, Julia worked in the food and beverage manufacturing industry for over twenty years. 
Looking for a change in direction, she could see how her substantial management skills would be enhanced by adding tech knowledge, and the practical project-based aspects of SHIFT appealed.
Julia was offered a role straight after her industry placement finished. She is now employed as an IT Business Analyst, utilising both her operational management experience and her new tech skills, to develop tech based business solutions for a variety of projects.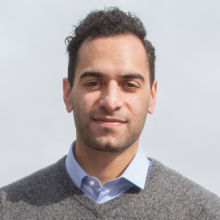 HARRY – Software Developer
Having studied global changes in cultures, communities and workplaces as part of his Masters degree, Harry was well aware of the role technology is set to play in our future.
Determined to be a part of that, he embarked on SHIFT, using it as a gateway into the tech sector.
Over the course of the year, he explored numerous aspects of the industry, with work-based projects and industry placements, enabling him to discover his true passion.
Today, Harry is a full-stack software developer, providing IT solutions for the education sector.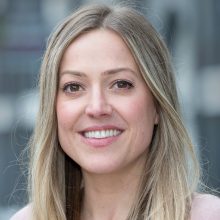 JESS – Project Manager
Jess, a qualified Radiation Therapist, was looking to add another string to her bow by developing her tech skills.
She signed up for the SHIFT programme, and soon found herself immersed in hands-on, practical training. Her first group project was working with sports tracking company Igtimi on a 3D movement widget, while her second project had her developing a web app for Otago Museum, alongside the team at Datacom.
While challenging, the projects were also incredibly rewarding, helping Jess develop new skills which led to her current role as an IT Project Manager for New Zealand's largest tech company.