Big questions hang over the future of Dunedin's waterfront development plan after confirmation it will receive $19.9 million from the Provincial Growth Fund.
The announcement was made at the Dunedin Centre this afternoon, at an event attended by Regional Economic Development Minister Shane Jones and Economic Development Minister David Parker.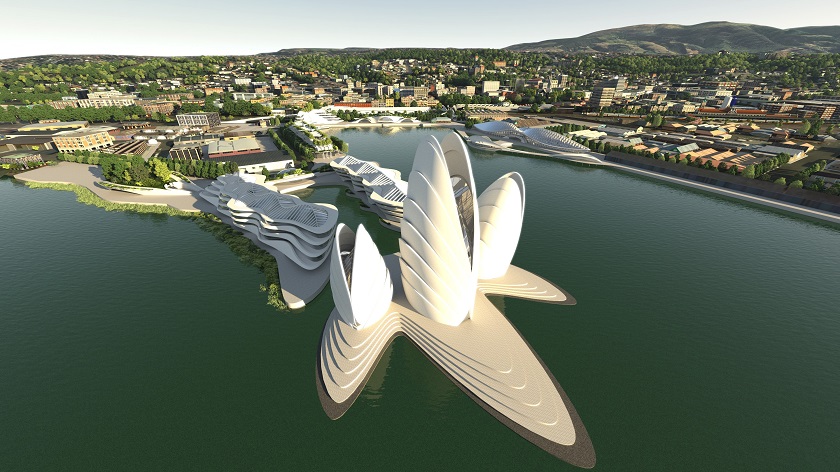 The Otago Daily Times understands the Dunedin City Council - on behalf of the city's waterfront project partners - had sought a significantly higher sum, understood to be $100 million, but it appears to have been knocked back.
Instead, the $19.9 million announced this afternoon was described as being for the "first stage'' of the waterfront transformation, "which involves constructing the wharf infrastructure and public space'', Mr Jones said in a statement.
The allocation was described as an "in-principle investment'' towards the "ambitious'' waterfront project, and one that would complement the DCC's plan to build a $20 million pedestrian and cycling bridge connecting the waterfront to the city.
"It is an ambitious project which will start the transformation of Dunedin's waterfront into an accessible destination for locals and visitors. This will bring people into the area which will encourage economic growth and job creation,'' Mr Jones said.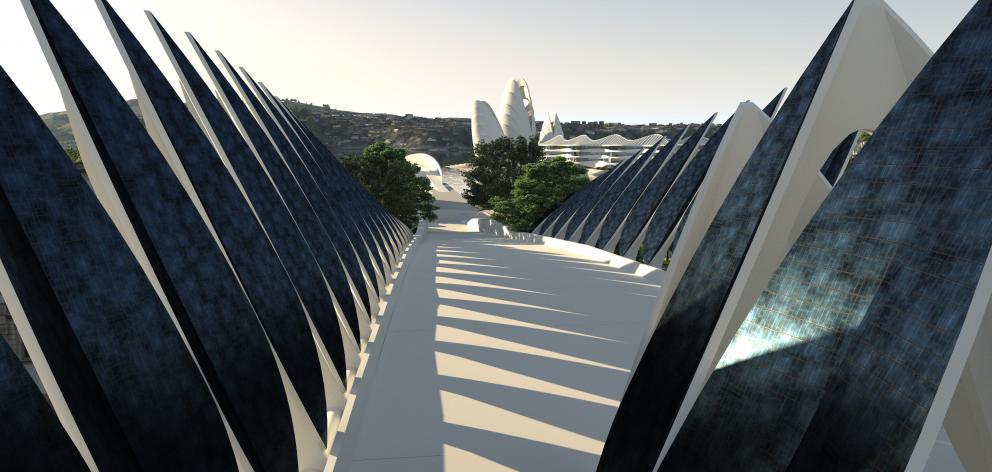 The announcement came more than a year after the council submitted the city's bid for PGF funding for the waterfront.
The cost of groundworks, establishing building platforms and sea wall upgrades needed to prepare the waterfront for development have long been seen as a barrier to private sector investment, making the bid, and the sum awarded, crucial to the wider project.