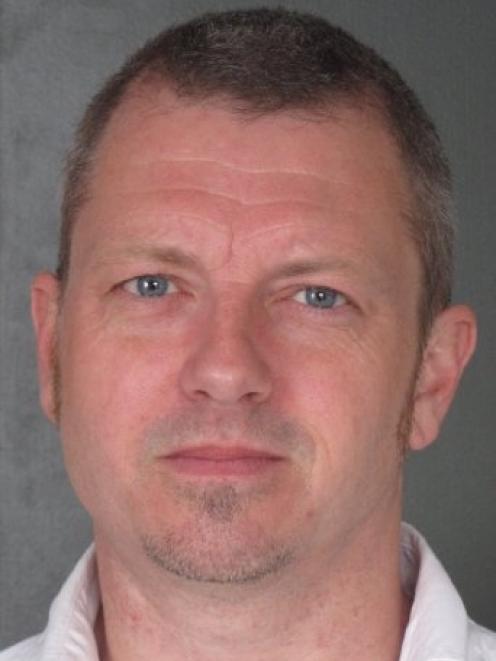 The Southern District Health Board has accepted fault in its treatment of a Dunedin patient who probably died from having toxic levels of a drug used to treat schizophrenia.
A coroner's inquest into the death of Dunedin woman Marion Novak (49), who died in August 2011, heard she most likely died as a result of having toxic levels of the drug clozapine in her system. In a postmortem, a toxic level of the drug was found in her system.
Ms Novak, who had suffered from schizophrenia since the age of 16, was receiving 800mcg a day - after recently having her dose reduced from 900mcg - when she died.
Southern District Health Board mental health directorate medical director James Knight accepted in ''retrospect'' the levels of clozapine in her system should have been tested when she was admitted to hospital twice after collapsing in June 2011.
The collapses were probably a result of seizures, a symptom of clozapine toxicity, and when in hospital she was found to have an irregular heartbeat, also linked to toxicity, Dr Knight said.
He also accepted, after questioning from coroner David Crerar, the DHB was ''slow off the mark'' in establishing guidelines for the drug after a man in the DHB's care died in similar circumstances four months before Ms Novak's death.
''You were a bit late in establishing the guidelines,'' Mr Crerar said.
Dr Knight earlier called clozapine a ''double-edged sword'', in that it was one of its ''most useful drugs'', but also one with potentially deadly side effects.
Following the two deaths, the DHB introduced a guideline for the drug, which included recommending annual testing of clozapine levels for patients receiving more than 600mcg a day and testing if there was evidence of toxicity. Carrying out ECGs was also recommended in certain circumstances.
When questioned by counsel for the Novak family, David Robinson, about the idea of national standards for clozapine, Dr Knight said: ''I think it is an excellent idea.''
As it stood, the Ministry of Health did not ''take a lead'' when it came to setting standards and should possibly have more of a role in doing so.
Pathologist Martha Nicholson accepted her original finding for cause of death should have used the word ''toxicity'' rather than ''overdose'', as there was no evidence of ''intentional'' overdose.
The toxic levels found in Ms Novak's system after she died were instead most likely caused by taking the prescribed amount.
Mr Robinson finished by asking the coroner on behalf of the family not to use the word ''overdose'' in the cause of death, to look at increased monitoring of people on clozapine, national standards for the drug and better liaison between DHB departments.
Mr Crerar reserved his finding.