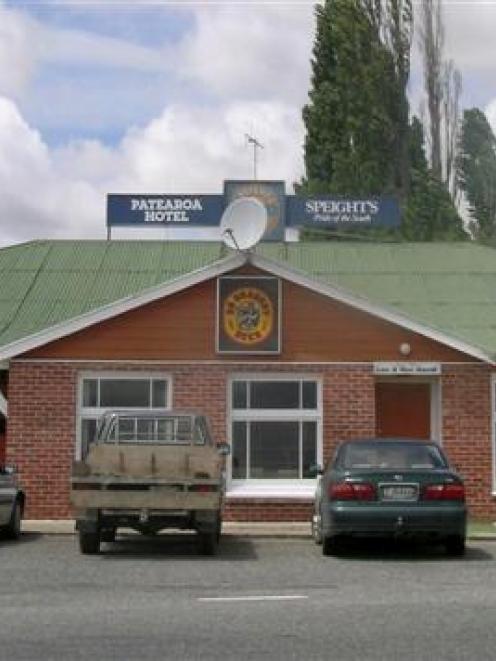 Patearoa Hotel, a slice of small-town New Zealand history, is for sale.
Publican Lee Hamill said she and husband Ron were the second-longest-serving publicans in the hotel's 125-year history.
However, after almost 20 years of running the pub they felt it was time to move on.
"It's time for a change for us; we're going to look at something new," she said.
The hotel, 18km from Ranfurly, is only 12km away from the Otago Rail Trail. Mrs Hamill said they had "lots of groups of rail trailers through and they tend to stay an extra day" to rest and check out the surrounding attractions.
"We have one of the best trout fishing spots in the world, so our Australian and Amercian guests tell us."
She said other attractions included a golf course, a bowling green, a tennis court and opportunities for four-wheel driving, mountain biking and walkingon tracks.
The hotel, in its present form, dated back to 1927 when it was rebuilt after the original hotel was destroyed by fire.