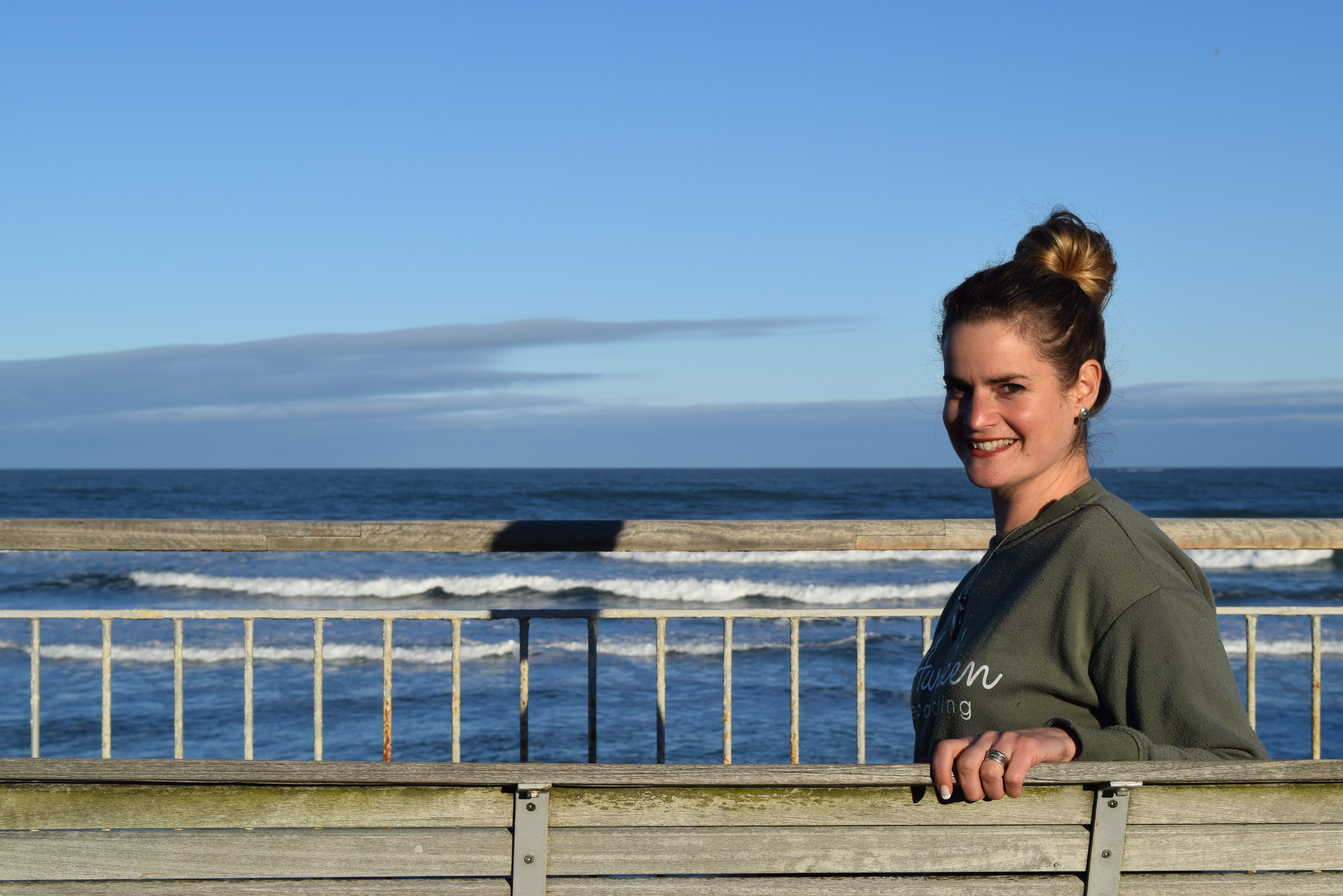 Change is inevitable and can often lead to new opportunities, a life coach says.
Awaken Life Coaching founder and director Vicky Murphy, of St Clair, said while dealing with change it was important to get out of the fearful mindset.
"Change is inevitable and the seasons show us that," Mrs Murphy said.
"What you want to do is get out of your fear head space so you are able to think more clearly and look at life with a new perception."
Headspace was the only thing people could control, and delving into the feelings of "what if" could create an influx of fearful thinking, she said.
When people got emotionally involved in a fearful thought, a "doom and gloom movie" started to play in their minds.
"That's what can create feelings of anxiety, of being overwhelmed.
"So we've just got to be aware that we are the director of the movie."
New opportunities were most likely to present themselves when people were ready to see them.
Taking three deep, slow breaths, grounding your feet and telling yourself things were going to work out was a good way to get into that "vibration".
Mrs Murphy suggested people write down things they were passionate about and think about how they could make that their job.
It was also important to note aspects of a previous job that did not serve them so they could learn from them, as everything was an "opportunity for growth".
"Sometimes a door shuts for a reason because we weren't actually really fulfilled, it was stressing us out, we couldn't have worked any harder."
Working through emotions and allowing yourself to feel angry, sad or frustrated was also key.
That way, people were better equipped to see new opportunities.
"There will be a time when they feel down and sad and a bit ripped off.
"Once they can work through that ... they can start brainstorming."
Mrs Murphy called it "feel, heal and keep it real".
"Life is being deconstructed to be reconstructed in a way that serves them for their highest good and deepest wellbeing.
"They just have to trust the process by looking at it with new sight."