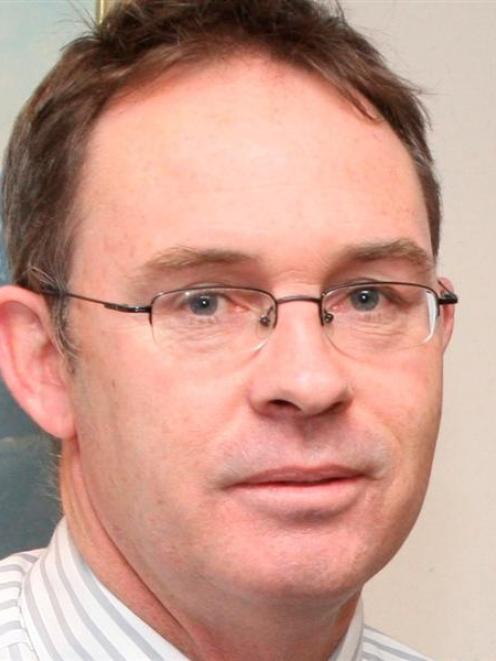 Alliance Group is launching a new season programme exporting lamb to Brazil following a successful trial last year.
Last year, the Southland-based meat processing company secured New Zealand's first branded lamb shipment to Brazil, with an initial shipment of 13 tonnes and it was one of the first New Zealand companies to obtain market approval to export to the South American country.
The series of shipments from later this month would be supported by a promotional campaign designed to boost demand among consumers, retail outlets and chefs, while also raising awareness about New Zealand red meat and showing the best ways to prepare the product.
The product would be marked as ''super-premium'' in high-end supermarkets, online through the company's in-market partner Wessel, top-end restaurants and five-star hotels.
There would also be a focus on top-end franchise operations.
The programme would be initially 50 tonnes a month, with prospects of increasing in the second quarter, Alliance Group marketing general manager Murray Brown said.
Brazil was the sixth-largest economy in the world and the hub for South American business.
Lamb was seen as a niche product in the top-end retail/food service and the product range was high value and rack driven, Mr Brown said.
The Brazilian Government was investing heavily in the country's infrastructure to cater for the influx of visitors for next year's football World Cup and the 2016 Olympics and Alliance Group wanted to leverage that opportunity, he said.
Its commercial trial in top-end retail and the food service sector in Sao Paulo last November had been successful with demand for top-end cuts, particularly racks, boneless middles, legs and fores.
Although the development of the Brazilian market would take time, it offered ''significant opportunities''.