Reviews of ''The Best of Jonas Kaufmann'' and ''Heart's Delight''. Piotr Beczala (tenor), Royal Philharmonic Orchestra.
---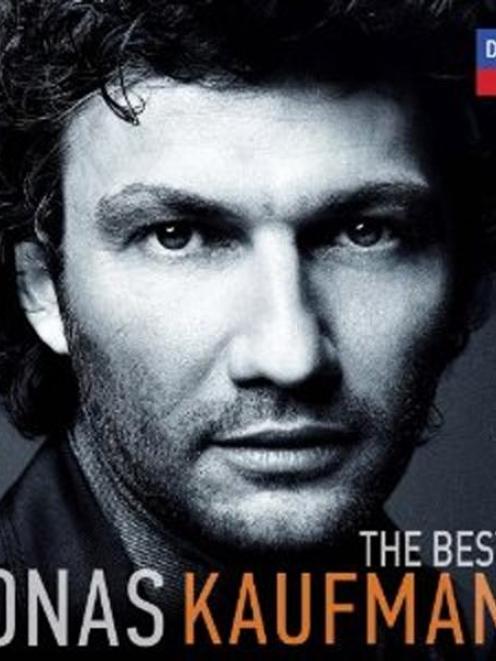 > ''The Best of Jonas Kaufmann''. Decca CD. 
Kaufmann, who arrived in the mid-1990s and has become acknowledged as a modern master of Wagnerian interpretation, first made his top-rank reputation playing a range of French and German operatic heroes.
This compilation of 20 tracks culled from 2002 to 2010 demonstrates his remarkable voice, following his progress from Verdi and Puccini to Strauss and Wagner. Like Placido Domingo he sings with stylish artistry in Italian, German and French; and even one in English here in ''I revel in hope and joy again'' from Von Weber's Oberon.
He shows a range of characterisation in fine solos and a Puccini duet with soprano Renee Fleming. Most of them are standards but Licinio Refice's Ombra di nube displays a rare jewel.
Highlight: ''Io l'ho perduta'' shows the despair of Verdi's Don Carlo.
---
> ''Heart's Delight''. Piotr Beczala (tenor), Royal Philharmonic Orchestra. Deutsche Grammophon CD.
''The Songs of Richard Tauber'' features as subtitle of this debut by a Polish-born lyric tenor on the German label. As he works in great opera houses, one wonders why Beczala wanted to pay tribute to Tauber, the Austrian singer of the 1920s and 1930s.
A star of operetta, Richard sported opera-cape and monocle, and became world-famous on stage, screen and record. Franz Lehar wrote songs specially for Tauber, who died in 1948. Beczala's 16 tracks begin with You are my heart's delight.
Overhead the moon is beaming is also in English. The rest are sung in German, including Du bist die Welt fur mich, written by Tauber, where digitisation allowed that historic voice to be alternated with Beczala's.
Highlight: Splendid voice, but odd time warp.
---