Dunedin Mayor Dave Cull says the Dunedin City Council will soon begin a major push to attract hotel development to the city.
Reports from staff were expected on the issue, and he planned to attempt to attract investment or promote interest in developing hotels.
The mayor was responding to criticism from a delegate at the Tourism Export Council conference in Dunedin yesterday about the city's accommodation.
Inbound tour operator Tim Reid, of Auckland, said Dunedin's wildlife theme was ''not for everyone'', and the city's accommodation was ''a bit average''.
His company, Southern World NZ, packaged accommodation, travel and tourist attractions, and sold the tailor-made experiences to overseas agents.
Asked what the Dunedin tourism industry needed to do to attract more of the growing number of international tourists, Mr Reid said the city needed a greater variety of tourism experiences.
On accommodation, he said many North American tourists would not come as there was no high-end accommodation.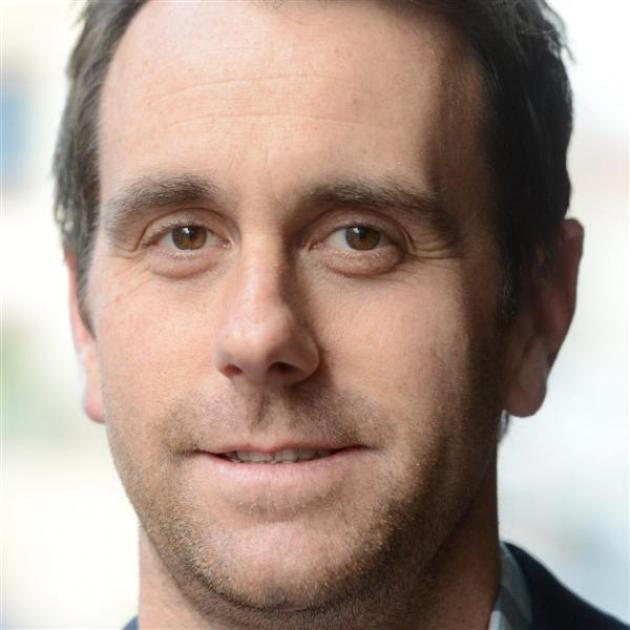 Mr Reid also said he had not been to Dunedin for nine years, and the city had not been ''at the top of my thoughts''.
It was important regional tourism organisations were given a budget to sell their city to the likes of inbound operators.
However, Mr Cull said it would be wrong to ''throw money'' at attracting people to the city.
''The short answer is we're well aware of the potential of our tourist market and will be endeavouring to get the absolute best value out of what we do spend.
''There's potential there, and if we have to spend more we will, but we have to make sure it's really well targeted.''
He agreed the city needed better hotel accommodation.
''It's been a preoccupation of mine for a while, and I've asked Enterprise Dunedin and staff in general to come back with some reports on where we go from here.
''I think that [better hotel accommodation] is absolutely crucial.
''In the next few months we intend that the council will facilitate that.
''Whether it's bringing in investment or promoting possibilities, I don't care, but we will be active in that place.''
In 2013, a council resource consent hearings committee declined consent for a proposed $100million, 27-storey hotel by Dunedin's waterfront.