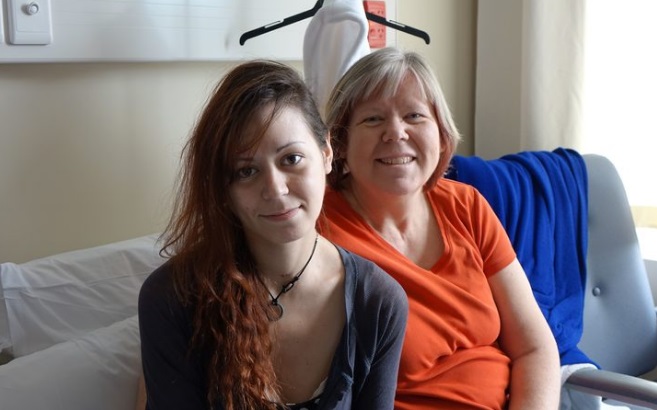 The US woman critically injured while riding a Lime scooter home in Dunedin last month has been offered a free helmet.
Renee Whitehouse was heading home from work through the inner city in the early hours of  January 18 when the Lime scooter she was riding collided with a truck in Dunedin.
She was rushed to nearby Dunedin Hospital with critical injuries, but, after multiple surgeries, is now on the road to a remarkable recovery.
Her accident prompted a plea from her parents for scooter riders to wear helmets.
Ms Whitehouse herself told RNZ that wearing a helmet it would have saved her a lot of grief.
There were common sense rules to riding a Lime e-scooter that needed to be obeyed - like riding in the bike lane and ringing the bell when travelling in pedestrian-heavy areas, she said.
"It's like riding a bike. It's kind of fun, except it's a motorised vehicle and ... you need a helmet and you need to follow the rules."
She hoped people would learn from her crash and become more aware of their surroundings and wear a helmet.
On Saturday, United Kingdom-based company Morpher Helmets, which produces flat-folding helmets designed for easier storage, offered to gift one to Ms Whitehouse.
The company, in a tweet to the Otago Daily Times, said it was "so sorry to hear about Renee's accident''.
"We'd love to send her a folding helmet so she can ride safely when she's recovered. Please pass this tweet along so we can find a way to make this happen.''
 - additional reporting RNZ