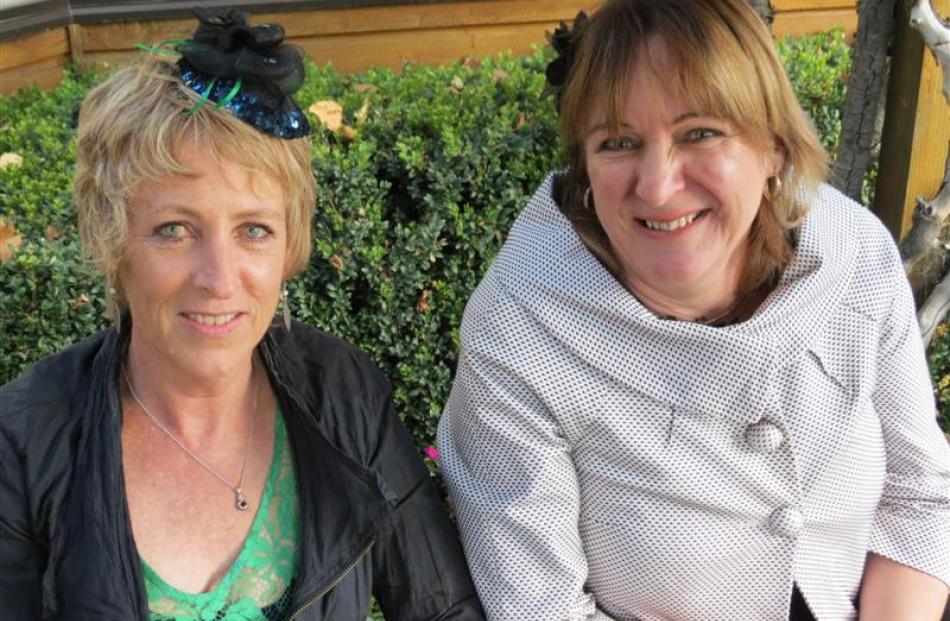 About 60 people celebrated the arrival of Prince William and Catherine in Queenstown on Saturday at the ''Royal Garden Party'', hosted by Peter Doyle.
Mr Doyle said a similar celebration had been held in 1990, when the Queen visited the resort.
A strict dress code was enforced, ladies being required to wear a formal day dress with a hat or ''substantial fascinator'' - off-the-shoulder dresses, halter-neck dresses, spaghetti straps and dresses with straps ''less than 1 inch wide'', as well as miniskirts, were deemed ''unsuitable''.
The invitation advised midriffs were to be covered and trouser suits were to be full length and ''of matching material and colour''.
Men were advised to wear morning dress or a suit and service dress was also acceptable.
At the party Queenstown Lakes Mayor Vanessa van Uden unveiled a painting by Thomas Brown of the Queen - part of an exhibition at his Speargrass Flat gallery.