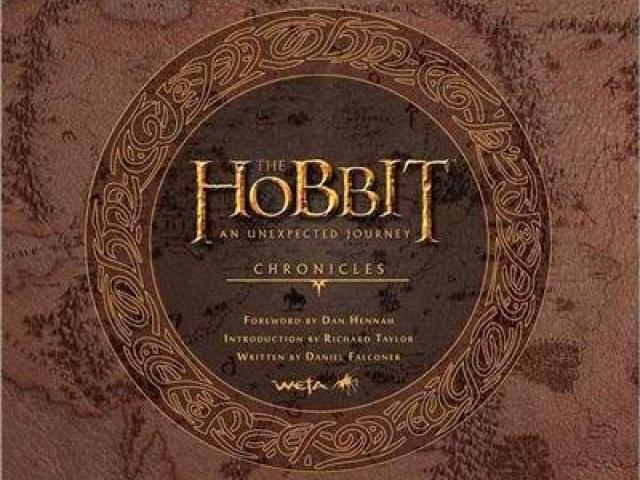 At the end of any blockbuster fantasy, an enormous list of technical functions and the names of those who filled them winds slowly past our eyes.
This book gives voice to those people and reveals their passion, enthusiasm and artistry. Peter Jackson may be the kingpin technician when it comes to making The Hobbit movies, but behind him stands a literal army of people with talents and skills and occupations. Many of these occupations were unheard of a few decades ago.
There are many comments in this book about what was done during the production of The Hobbit to make characters more detailed and lifelike compared to the previous trilogy, and the way in which some characters were more easily created with CGI than with some form of live action. Some cinephiles decry CGI and its use in filmmaking.
After reading this book you can't fail to understand that the work done in CGI is just as artistic, technical and mind-blowing as anything done without it. It doesn't completely replace live action but it gives filmmakers the ability to go way beyond it when they desire.
Daniel Falconer is listed as the writer of the book but it might be more accurate to regard him as the editor, since the book consists of a swathe of comments, notes and other information about the various characters and creatures - live and CGI - from the standpoint of the artists who made them.
Though this coffee-table volume is heavily illustrated, it is not a book for the casual Hobbit fan; it's for those who have some understanding of the techniques used to make the movie, and who would like to know more.
I found it fascinating.
- Mike Crowl is a Dunedin writer.