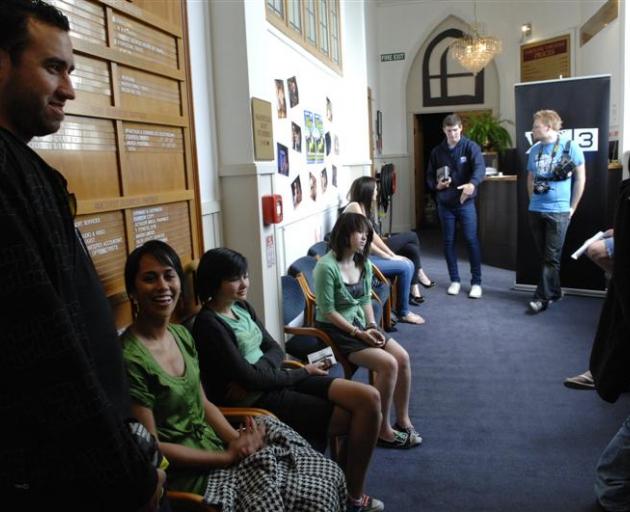 Community housing requirements in the Waitaki district will continue to be reviewed.
In a report to the Waitaki District Council's property committee, property manager Dougall McIntyre said due to a lack of demand for older persons' housing in the Palmerston area, the council might want to consider divesting itself of half the units as a going concern.
The Clare St flats in Oamaru, under management by the Meadowbank Bowling Club, were of obsolete design for council requirements.
The money gathered from either or both sales could be used to pay off the current account deficit and any surplus put towards the building of purpose-built units in Oamaru.
A small rent rise this year was unlikely to have a significant impact on reducing the deficit.
The council manages 91 community housing units, including 22 in Palmerston, and owns 17 in Clare St, under contracted management.
Simple and straightforward - the past holding hands with the future - was how Waitaki Mayor Alex Familton described the branding for the Opera House, which was outlined to Waitaki district councillors yesterday.
In a report to the community services committee, Opera House director Richard McWha said the brand presented a clear and robust image easily augmented into the venue's sub-brands.
It did not find favour with Cr Helen Stead, who said she was "flabbergasted" and she felt it had not marketed the town and the building historically, culturally and architecturally.
Cr Jim Hopkins said he could not disagree with Cr Stead more.
"This actually says it is having a second life. It's a new beginning, a new start," he said.