In the age of the single download, Jeff Harford rediscovers the album.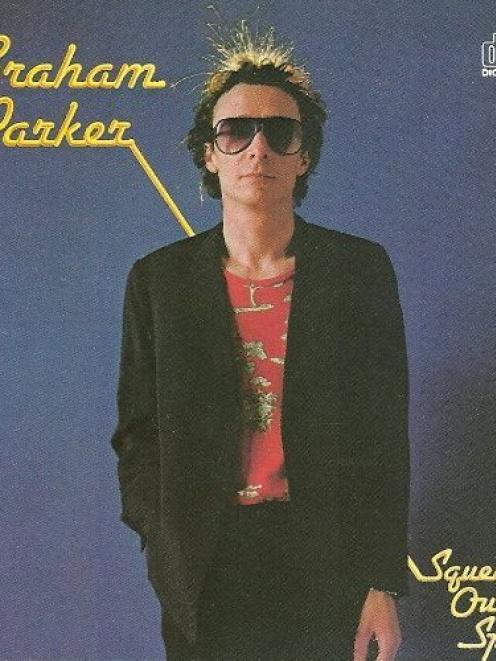 Neither a punk nor pub-rocker, Graham Parker traded on elements of both.
Snarling and surly, he fronted his band the Rumour with a ferret-in-shades feistiness that embodied the working-class backlash against stagey excess.
Nowhere better is this hard-boiled blue-collar rock captured than on 1979 album Squeezing Out Sparks.
From 1976 to 1979, Parker sporadically peaked as an articulate, passionate writer and committed live performer. Had it not been for certain quirks of timing and luck, his star might have burned brighter for longer.
Having formed the Rumour with two ex-members of pub-rock stalwarts Brinsley Schwarz, Parker signalled a desire to step beyond the confines of the intimate venues that defined the genre. But nor was he willing to trade musicianship for punk's ham-fisted fury, and the mix of rock and cod reggae on first two albums Howlin' Wind and Heat Treatment delivered him critical praise without capturing the imagination of a market in search of more challenging options.
Inferior albums followed as Parker's attempts to crack the US market stumbled.
Squeezing Out Sparks (1979) marked a return to form that better captured Parker's seething stubbornness. By this time, the sound the band had pioneered carried the New Wave label that fresher acts were cashing in on, but the album served to remind everyone that attitude and authority were the cornerstones of a convincing performance.
With the exception of throwaway tracks Saturday Nite Is Dead and Waiting For The UFOs, the album has a tangible sense of paranoia and scepticism as Parker questions everything, from his own memories of a liaison (Discovering Japan) to society's ambivalence over abortion (You Can't Be Too Strong). Nobody Hurts You, Local Girls, Passion Is No Ordinary Word and Protection are similarly biting, his words ejaculated forth with built-in peevishness and a healthy dose of profound resentment.