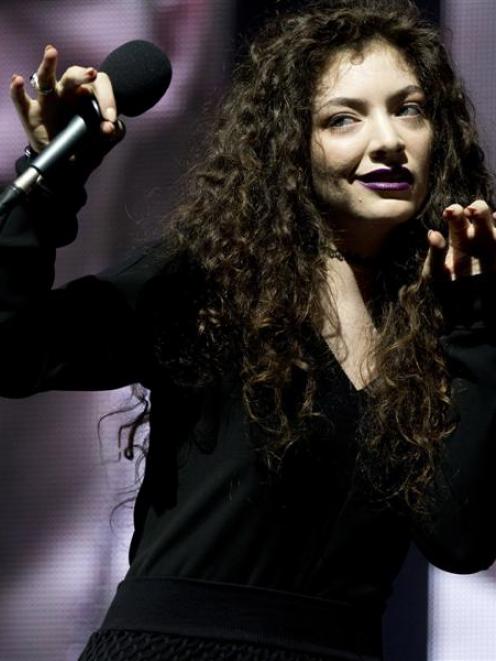 Chart-topper Lorde will perform at the Dunedin Town Hall on October 29.
The North Shore teenager has won two Grammy Awards, for Song of the Year and Best Solo Pop Solo Performance, and last year she picked up four New Zealand Music Awards. 
Any Lorde superfans in Dunedin who we can interview today? Email us  
She was keen to do a New Zealand tour, saying she liked Kiwi crowds.
"Kiwi audiences are the best, and I'm so happy to be playing the final shows for Pure Heroine here. It's only right I come full circle, back to where it all started," Lorde said in a statement.
Other New Zealand concerts will be in Auckland (November 1), Wellington (October 31) and Christchurch (October 27).
Tickets for the Dunedin show will be available from September 1 via Ticketdirect.